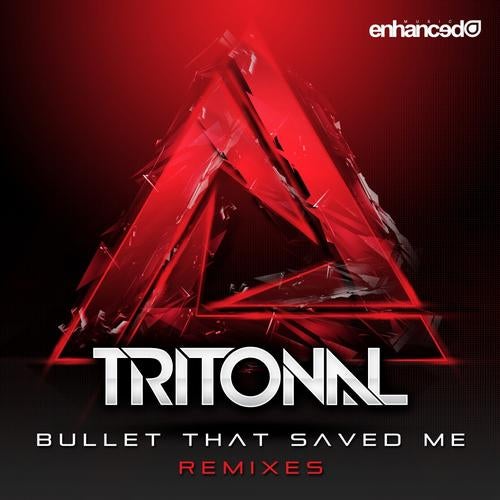 After the storming the charts with their 'Metamorphic I' EP, Tritonal now present 4 brand new remixes of the lead single 'Bullet That Saved Me', serving up a bounty of tantalizing reworks from Sebjak, Ken Loi, Ilan Bluestone and Tritonal themselves.

First up and delivering a new spin to this single are the guys from Tritonal themselves, Chad Cisneros and Dave Reed, as they lay down their undeniably immense festival mix. Retaining the vast amount of emotion contained in the vocal of singer Underdown, these two productions maestros have added a new wave of melody-driven energy that provides an extra dimension and makes it perfect for hoards of partygoers to go wild to. It's no wonder that when Tritonal dropped this at Ultra Music Festival in Miami, it absolutely exploded and had crowds on BOTH weekends of the event giving it their all on the dance floor!

Also offering up their own unique and exquisite twists on 'Bullet That Saved Me' are up-and-comers Sebjak, Ken Loi and Ilan Bluestone. Swedish Sebjak brings a harder and darker style than the original, with pounding bass and piercing synths conveying that same energy contained in the first cut. In the package's third remix, US based producer Ken Loi shows off his electro sensibilities as a saw-toothed wave of crunching sound drops in following the melodic build up, before finally Bluestone wraps things up by taking the more progressive leanings from the single and adding a top end of chopped synths to create a fast-flowing new take.

With this release and the forthcoming second part of the METAMORPHIC EP series, in addition to touring their native US, there's a huge amount in the pipeline coming from Tritonal so make sure you don't miss out on a thing!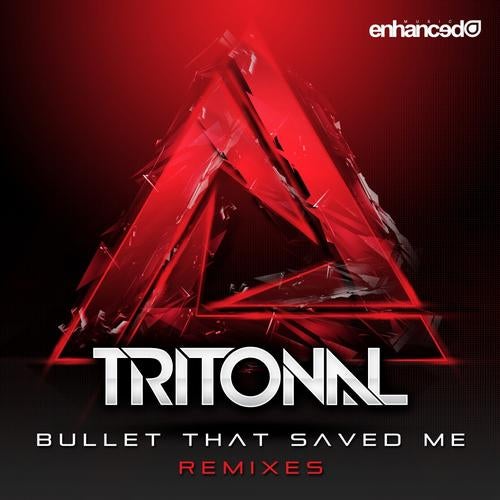 Release
Bullet That Saved Me (Remixes)