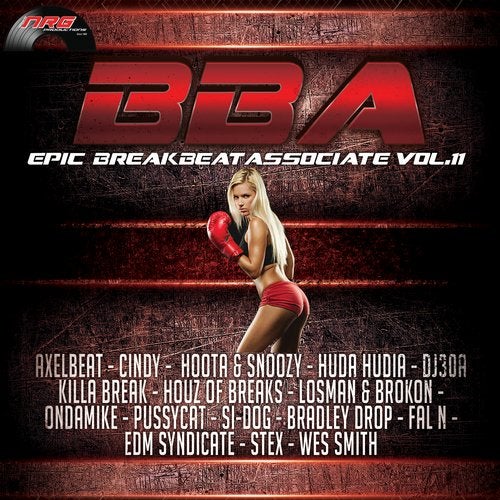 Fun loving Party Breaks and Funky label Young NRG serve up an epic reunion curated by label boss Stex.
This 11th edition sees appearances from the likes of Huda Hudia, DJ30A, Wes Smith, Axelbeat, Ondamike, EDM Syndicate, Losman, Houz of Breaks, Brokon, Si-Dog, Bradley Drop, Fal N, Killa Break, Stex and many more.
We're seeing out a wicked selection!
Distributed by Jamvana - www.Jamvana.com & www.o2digitale.com
Produced by Young NRG - www.youngnrg.com
Since 1989
Music can change your mood!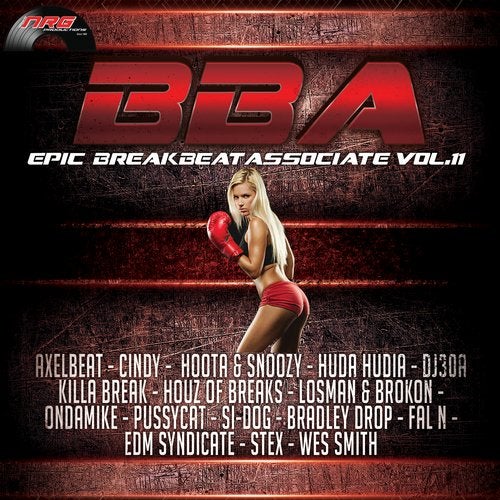 Release
Breakbeat Associate Vol.11