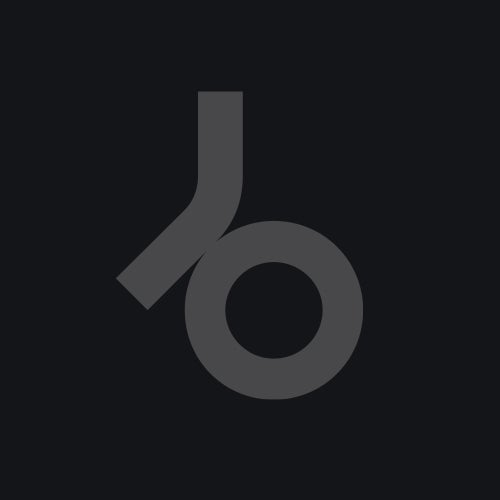 "Here are 4 quality tunes in one tastemaker e.p, from 4 wicked production teams.

Mental Infusion 'Mind Prison': This is a smooth progressive trance tune, with a beautiful lead melody and some very slick production throughout. Mind Prison is the work of Russian Ildar Gazetdinov.

Pavliga 'Tornado': Alex Pavliga is the guy behind Ukrainian Newborn Records and his previous outing on DB was the classy 'Horizon' in 2005.
'Tornado' is a thundering prog trance tune with an astonishing break and pay-off.

Estiva vs. Marninx 'Casa Grande':
A collaboration between these two established trance producers, a driving peak time trance tune with a splendid riff.

Ron Verboom 'Mindwarp':
Another banging peak time trance track, quality riffs and production all round."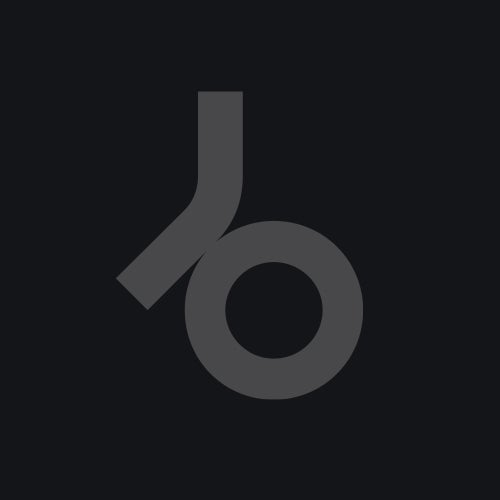 Release
Blueprints EP - Volume One