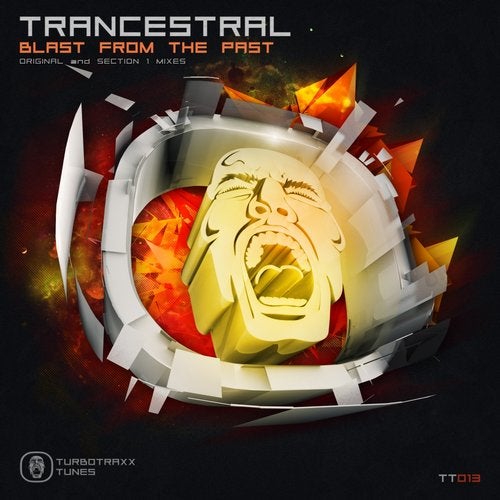 At this time Turbotraxx Tunes presents Trancestral with his new 'oldschool' single called «Blast From The Past»

Trancestral was founded and produced by Quadrocore Recordings and Turbotraxx Tunes co-owner Alexander Golyshev (aka Aimoon, Section 1).
It's final and official 'comeback' to the case.

Trancestral has been produce a remix for Section 1 before. It was «Hard Stuff».

Single including Original Mix and Section 1 Remix.
Yes, that's right, its the first remix by Section 1!

Original Mix is oldschool hard trance with a typical Trancestral TB303 synths, hard beats and powerfull atmosphere.
Section 1 Remix is a classical trance remix with typical S1 chopped vocals, rush melodies and some dubstep elements.

Go and check out this epic «Blast From The Past»!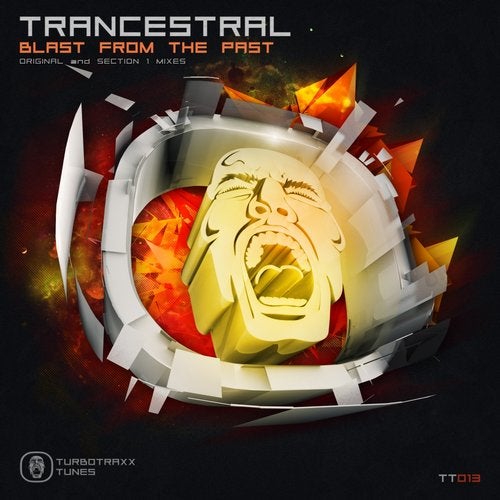 Release
Blast From The Past