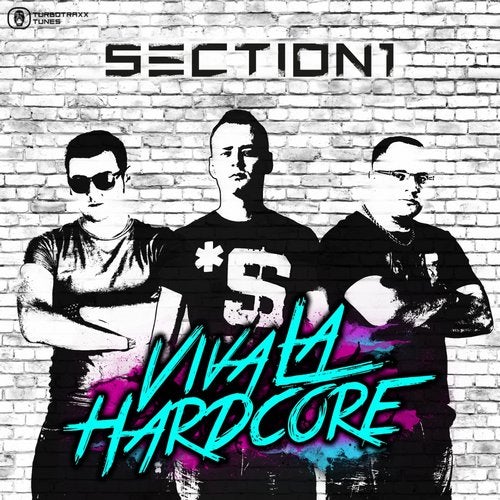 Hardcore ravers is back!
At this time Dennis, Sergej (aka Steve-X) and Vladimir (aka Dave-8) presents their new smasher called "Viva La Hardcore"

The idea came to Sergej, when he tried to produce something really massive... Dennis and Vladimir were happy to hear this one and immediately started to

produce the track

Strong hardstyle/jumpstyle beats, hyppin' melodies, oldschool bagpipes, powerful MC rhymes... it's all about "Viva La Hardcore"!
The single will contain 4 tracks: Radio Edit, The Famous Club Mix, Extended and chillout b-side track called "Down To The River"

"Down To The River" was produced together with the new Section 1 member Alexander Golyshev (aka Aimoon, 2trancY, Trancestral)

The tune was taken from the forthcoming album "Viva La Hardcore", which will be release in October 2014

Back on the floor... VIVA LA HARDCORE!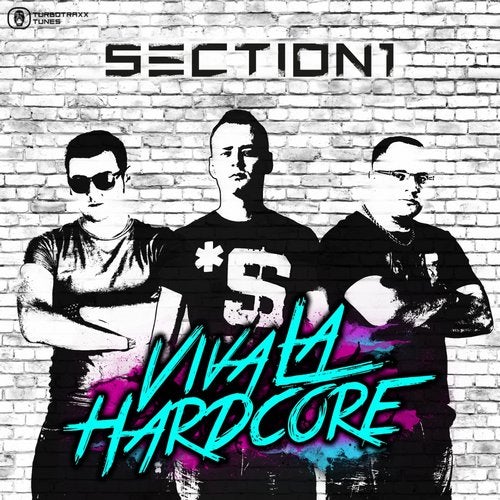 Release
Viva La Hardcore