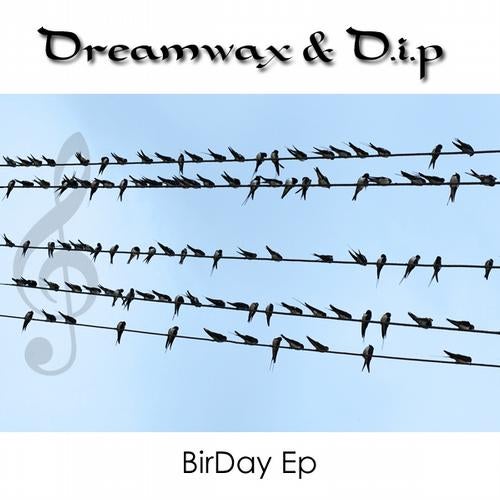 This 3 tracks present Story which start in Hell and terminates in paradise (at least we think !)

A1 Phantom Train : downtempo with dark oppressive analog pad & fx.
A2 Sophisma : downtempo ostinato banjo close spaghetti western movie.
B1 Bird-II : groove heavy kick with hypnotic guitar (we find ourselves in club full of bird , Paradise !!).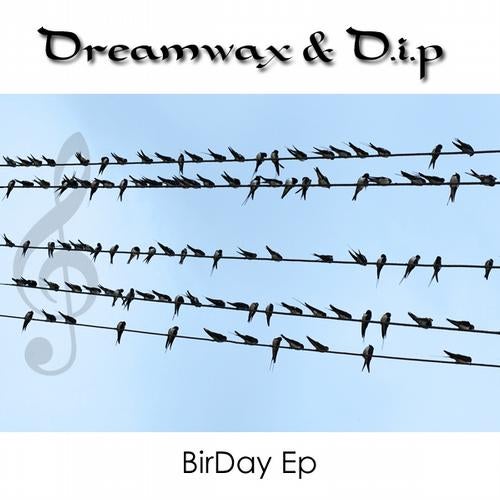 Release
BirDay Ep