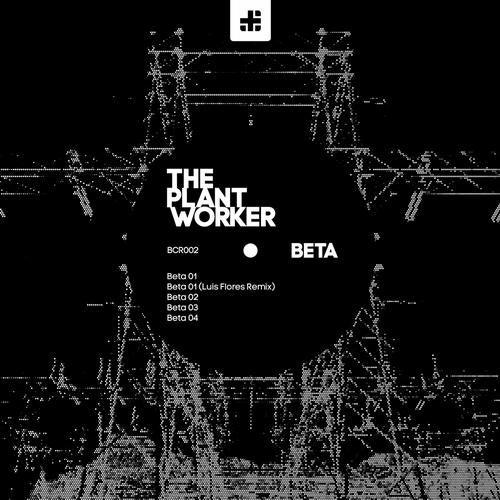 Release Date

2012-10-01

Label

Blank Code

Catalog

BCR002
The release fires up with the massive Beta 01 original mix. With a hollow feel and poundingkick, this bass driven track leaves plenty of open air. Expertly crafted for cold cementbasements, unexpected drops leave the listener gasping for breath. Beta 01 representsmerciless, focused techno without gimmicks.

Beta 01
Luis FloresEmbracing the strange, the Luis Flores remix harbors unique, glassy percussive elements andstrictly alien rising chords. Heavy emphasis on tight claps and a subtle swing make it moredanceable than the original, while retaining the ominous tones imbued in the track by The PlantWorker.

Beta 02
Beta 02 enters with nervous clicks and anxious acidic murmurs. Urgent hi-hat patterns push thetrack forward, while echoing bleeps confirm the impression that something is very wrong. Thetrack slowly builds in complexity to a tense, frantic climax and then drifts off without offering anyconsolation.

Beta 03
Mysterious chimes wandering around the sonic space give a haunting feel to Beta 03, theconclusion of the vinyl version of the release.Centered by an anonymous mid-range noise hit,the percussion of the track marches forward autonomously.

Beta 04
The EPs digital exclusive, Beta 04, returns the listener to the original themes of Beta 01 open, reverberating bass accented by the sounds of echoing metallic decay. Driving percussionrushes the track forward, leaving the listener with a heavy techno workout.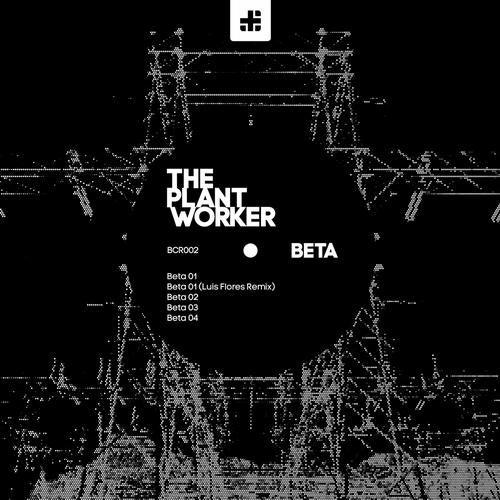 Release
Beta EP
Release Date

2012-10-01

Label

Blank Code

Catalog

BCR002