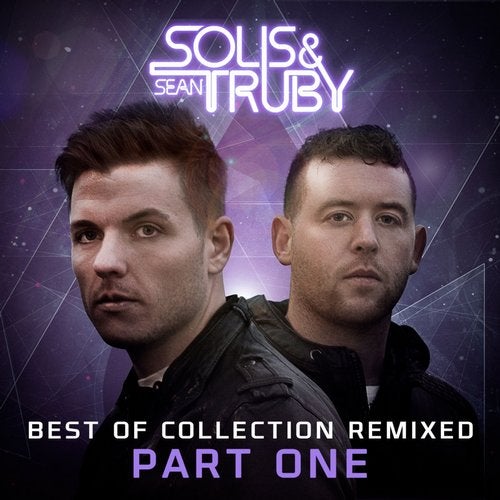 In this very special collection, Infrasonic head honcho's Solis & Sean Truby get some of their most prolific tracks remixed and reworked by some of their favourite producers right now.

Kicking off the release is a stellar remix from Ultimate of one of their biggest vocal tracks: 'Timeless'. After the original release stormed the charts and sent shockwaves around the globe, Ultimate is on hand to deliver a killer uplifting reworking. Guaranteed to please the trance masses, this delightfully playful number will certainly become a fond favourite.

Remix #2 comes from Arkham Knights who turn up the wick and deliver a tech fuelled monster reworking of another S&ST vocal classic: 'Forever'. The guys turn out a heads down, no nonsense affair with a slamming and driving tech workout that will for sure ignite any room it's dropped in.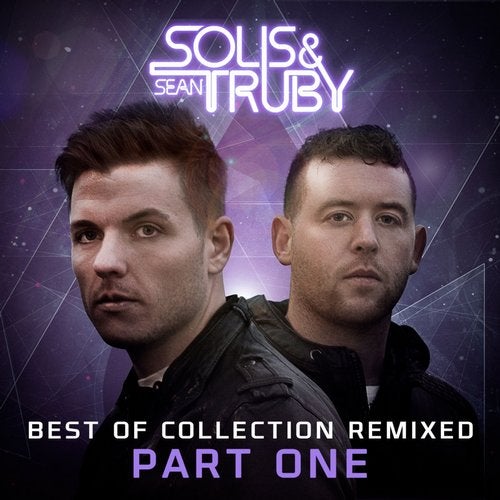 Release
Best Of Collection Remixed, Pt. 1