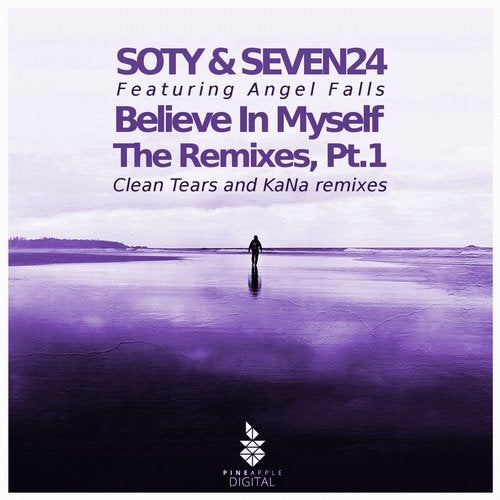 If you like our previous week's debut release from
Soty and Seven24 featuring Angel Falls, 'Believe In
Myself', then your in luck as we are releasing the
remixes into 2 parts. Pt.1 features excellent remixes
from our artist roster from PD team Japan, Clean
Tears and KaNa.

Clean Tears' remix show his versatile skill as a
producer with a different deeper style that is as
delightful as his usual trancier style.

KaNa's interpretation of the original goes up a notch more with a faster tempo that is full of melodic kawaii
goodness that is sure to warm up your senses.

We hope you enjoy Pt.1 and stay tuned next week
for Pt.2.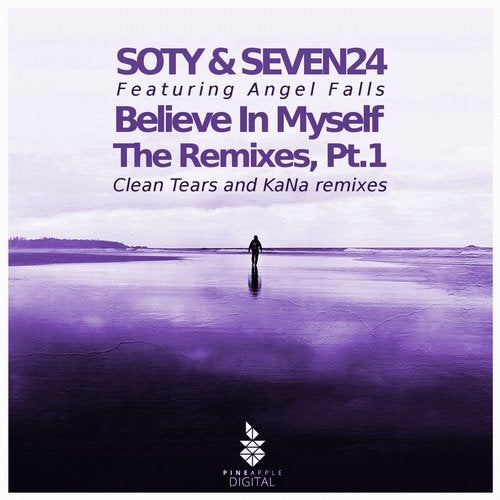 Release
Believe in Myself - the Remixes, Pt. 1