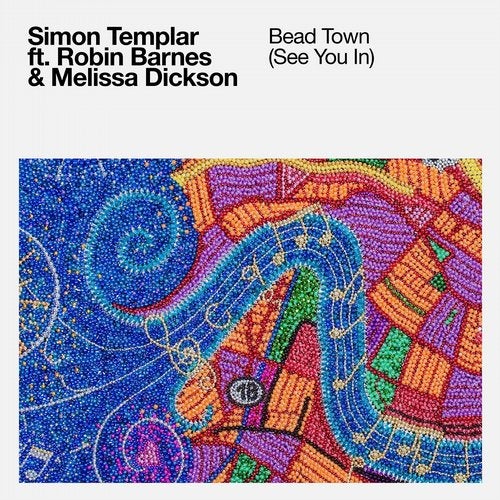 This single is to raise awareness of Stephen Wanger's Bead Town project based in New Orleans, and was produced by Jussi Paassonen aka Simon Templar. The song is about 'Life in the French Quarter' in New Orleans and its many fun, cultural delights. Bead Town is an exciting interactive art exhibit and community building program in New Orleans. Students and volunteers at Bead Town use recycled Mardi Gras beads and other found objects to create artworks with the community. Bead Town applies innovative teaching methodologies that foster intrinsic motivation, tolerance, teamwork, and student empowerment.

The Bead Town exhibit features nearly 100 mosaics, highlighting iconic images from Louisiana and other Bead Town host cities. Previous host committees recorded record-breaking exhibit attendances. Many visitors traveling over 50 miles in order to be part of this very exciting interactive art exhibit and work shops. Bead Town is an internationally growing community project and was created by mosaic artist Stephan Wanger with the help of thousands of students, parents, teachers, tourists and volunteers. Workshops organized through Bead Town are open to the general public, entertaining, inspirational and educational.

The mural 'Life in the French Quarter' is Bead Town's fourth Guinness World Records attempt for the largest mosaic made out of beads. The artwork is 96 ft (29.26 meters) long and 8 ft (2.43 meters) high. The mural will be unveiled sometime in August/September 2016. Some sections have bottle caps and recycled granite parts in them. The mural showcases a fun parade that features Joan of Arc at a New Orleans parade. 'Life in the French Quarter' is sponsored by the Hotel Monteleone, the New Orleans Advocate and Little Vic's Restaurant.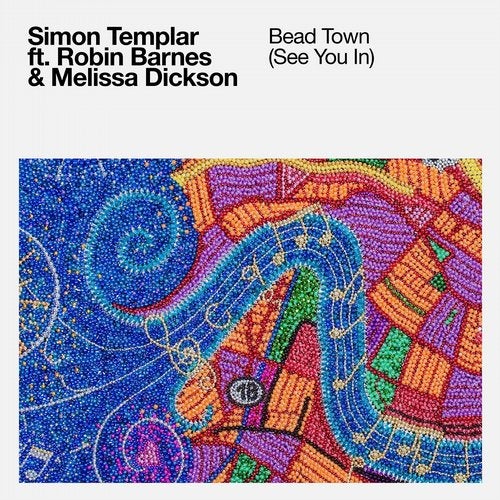 Release
Bead Town (See You In)