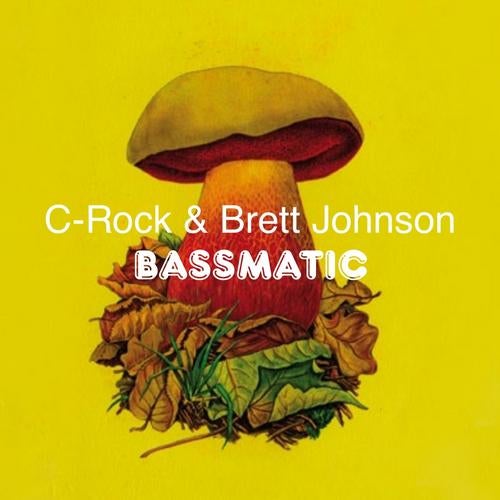 Release Date

2010-11-01

Label

Stir15

Catalog

STIR1540
HANAU ... TEXAS ... BERLIN ... ANOTHER MASSIVE RELEASE ON STIR15 THAT WAS WORTH THE WAIT!
C-ROCK & BRETT JOHNSON - BASSMATIC

a1 original
b1 marc poppcke remix
b2 kruse & nürnberg remix

STiR1540 // LC 10832 // GEMA

written and produced by brett johnson & christian c-rock rindermann for stir15 recordings 2010.additional remixes by kruse&nürnberg and marc poppcke. published by copyright control (c-rock) and different kind publishing bmi, administrated by fabric publishing. manufactured@r.a.n.d. muzik.

contact: www.stir15.de // info@stir15.dedistribution thru word and sound: www.wordandsound.net // call +49 40 432 5950

here it is: the first tex-kraut dish that has been cooking the last months in c-rocks studio and got extra seasoning by hamburgs rising tech-house-heroes marc poppcke and kruse & nürnberg. we are proud to present a delicious fusion of flavors from brett johnson and c-rock. once in the studio it was clear that both these artists came from a similar background and were inspired by many of the same things. the result is a very colorful, late night deep house burner. they combined deep chords, heavy bassloaded beats and hypnotic arrangements all melted down to a deep house lovers delight that stands out of the current functional toolhouse wave! special thanx to kruse & nürnberg who created a dub flavoured club edit with a nice techno vibe that is a force on the dancefloor. marc poppckes remix kicks off very subtle and moody but builds up to a heavy driving monster that will set floors on fire, too. a three course menu with enough variation to make you happy all night long!

stir15 ... digging deeper since 1995!

dj feedback

Seth Troxler: "BOMB!!! had this already and love it - soo good! classic!"

Jimpster (Freerange UK): "Original and Poppcke mixes sounding excellent!"

Laurent Garnier (Paris): "fun, happy, groovy stuff! Will play a lot!"

Satoshi Tomiie (New York / Tokyo): "Feeling it!"

Jef K (Paris): "super release!! bravo les amis... will play this week end for sure... bisous"

Rhadoo (Arpiar): "Original for me"

Sascha Dive (Deep Vibes): "fat! will play it for sure!!!"

Matthias Kaden: "just great! !thanks!"

M.A.N.D.Y. (get physical): "thumbs up!!! great release. will be played out a lot!

Paul Woolford (we love space): "Two of my favourite producers drop the bomb simultaneously. All about the original for me!"

Karotte (CocoonClub): "the original is my fav. great track boys.

Roman Flügel (Alter Ego / Playhouse): "The original is the one for me. You can't go wrong with a Brett Johnson beat"

Robert Dietz: "superb release. original and remix of kruse and nürnberg are going straight into my case!"

Markus Fix (Cecille / Cocoon): "super tracks, will play!"

Tim Green: sweet release! will play for sure. original mix for me

Andre Galluzzi (Berlin): "coole nummer! danke jungs!"

Kiko Navarro (Mallorca / Pacha): "BUEN TRABAJO CHICOS!"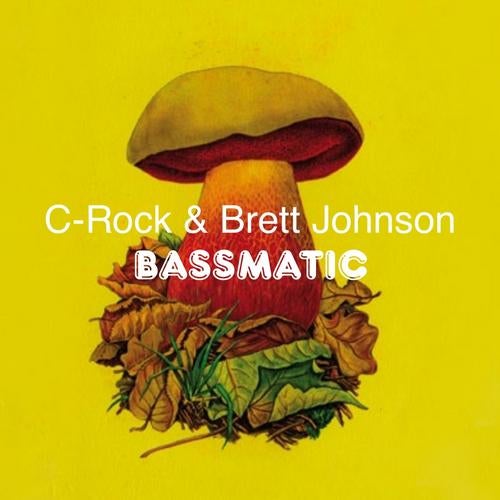 Release
Bassmatic
Release Date

2010-11-01

Label

Stir15

Catalog

STIR1540