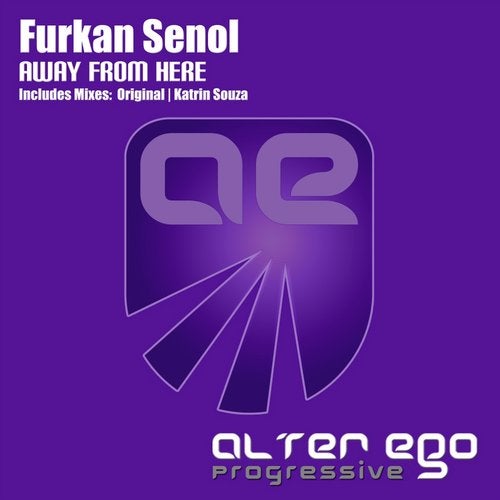 Next up on the Progressive line we have a delightful debut from new Turkish based producer Furkan Senol, who serves up a delicate and tasteful dish, Away From Here for release 183! On theflip is Katrin Souza, who turns in an more energetic workout of his own!

The Original Mix glows with subtle groove, celestial melodies, deep floor shaking undertones, delicate plucks, emotive pianos and guitars. Early summer inspired magic from Furkan with an assortment of sonic treats installed!

Katrin Souza carves off a fine debut remix with an erratic display of poignant pianos, quirky synths, punchy undertones and daring beats!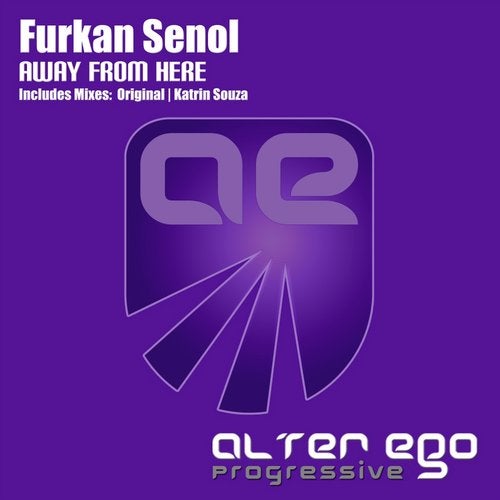 Release
Away From Here