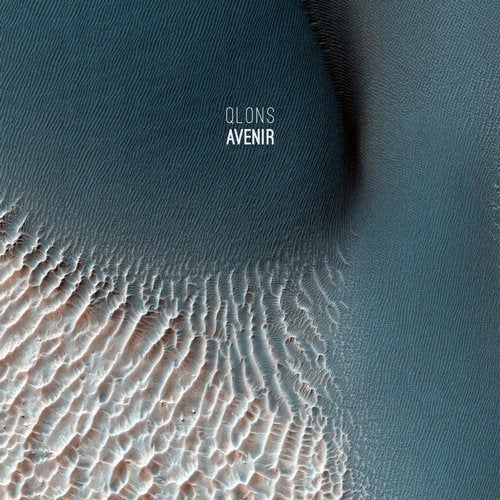 Release Date

2017-12-25

Label

Klangwelt

Catalog

KW0028
The 28. Release on Klangwelt Records is produced by long observed techno and deep house act Qlons.

The two brothers started out a couple of years ago on labels like Resopal, Inclusif or difu where they released their great track 'Reve En Coleurs'. After sending us a couple of demos we finally found 3 tracks that we where very happy with

They tried to create that organic sound in their new material which we all love so much. Thats why its not far that we can hear "pot percussions", "corn flakes maracas" guitar and bass guitar samples and warm analog pads.

Their music as they say is inspired by landscapes, personal memories and journeys which takes the listener on a journey that seems like a road trip trough the world of Qlons.

The first track 'Avenir' is a softly composed deep house hymn that slowly unfolds its groove during the full length and transports us to a feeling of looking into a positive future and times we are already longing for.

Boules à Facettes et Satellites (Disco Balls and Satellites) is a tribute to the early electro disco which is more rough produced, repetitive and reminds us to the works of Moroder. The Arp driven song moves across a softly stumbling percussion groove which gives this track a special feeling on its rhythm.

Time Dilation is an ode to the universe, nature, space and time. Its unpredictable sequences that appear and disappear from the canvas are as much a part of what is around us as the waves in which this composition is breathing, expanding and contracting.