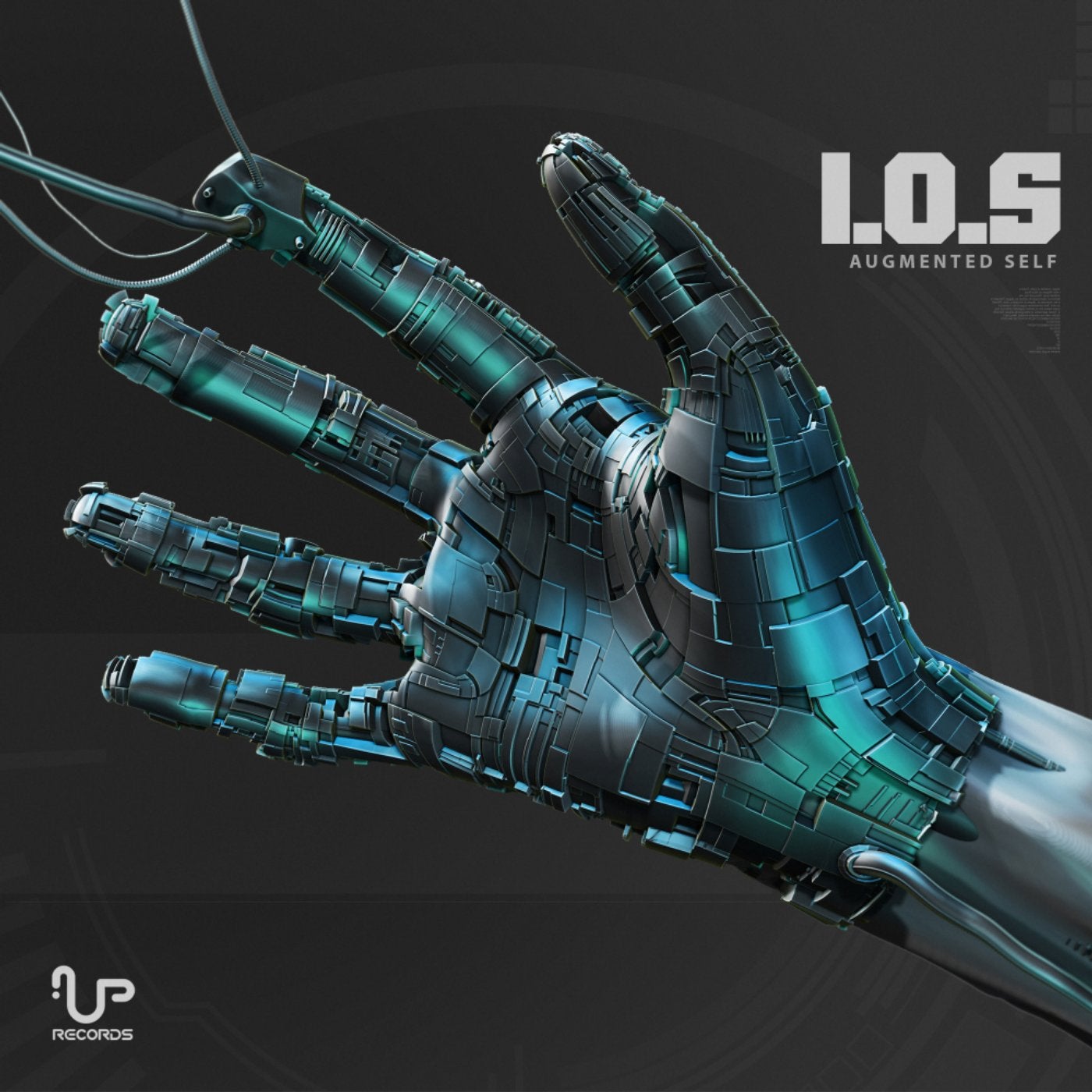 UP Records presents, 'Augmented Self', the latest Psy-Trance release by 'I.O.S' aka 'Illusion of Self'.
'I.O.S', is veteran Australian music producer, James Stevens, based in Brisbane - Australia.

'Augmented Self' by 'I.O.S' is a Full-on 2-track release, containing an original work, 'Augmented Reality', combined with a remix to Canberra based Australian Psy-Trance artist, 'Nuronix'; with 'I.O.S' remixing his Beatport charting track 'Medicinal Trip'.

Each track is unique in journey & texture, we are sure you'll enjoy this release as much as we have at UP Records HQ!.

With over 16 yrs experience in production, 'I.O.S' consistently sets his art apart from much of the broader spectrum trance & pushing his limit's with each release.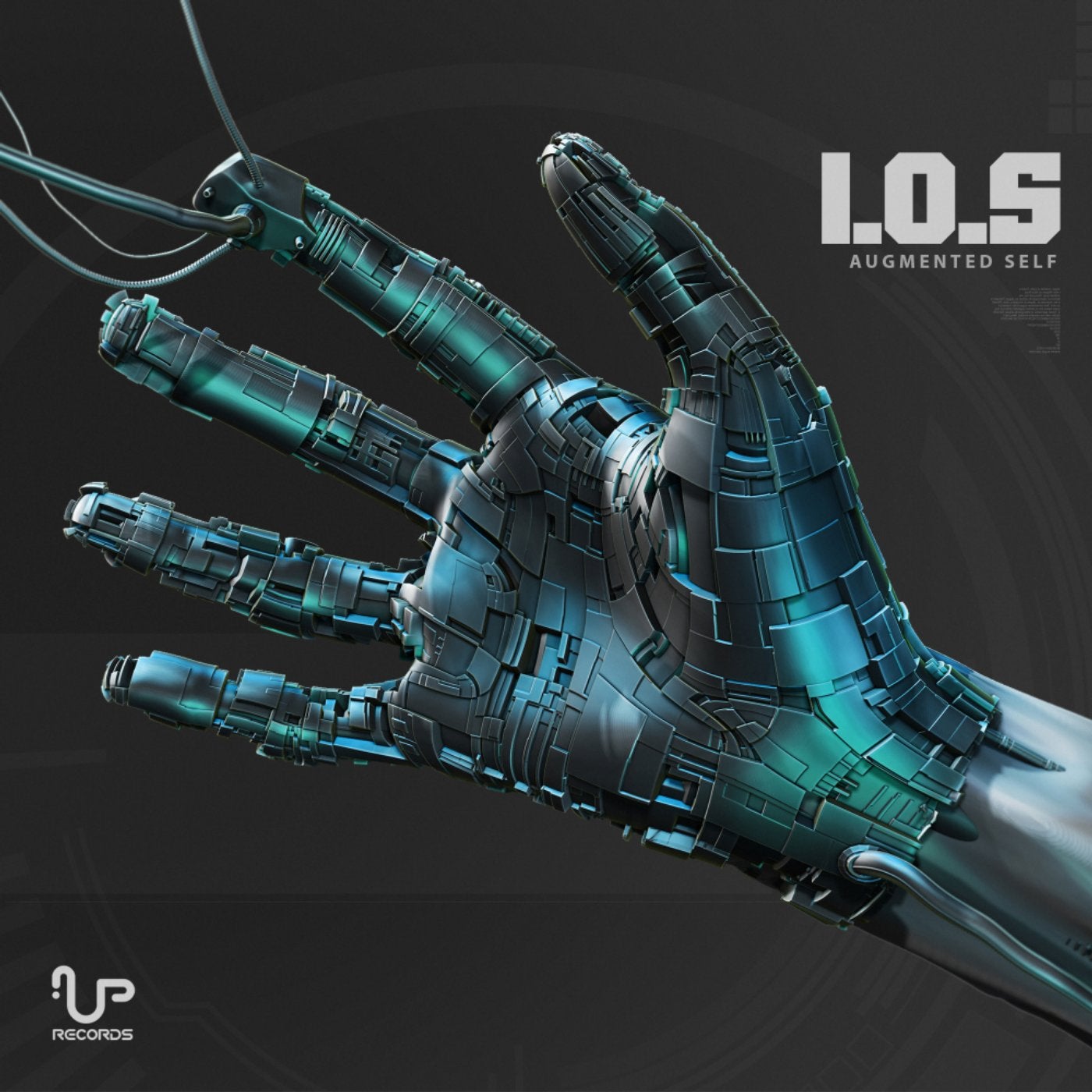 Release
Augmented Self