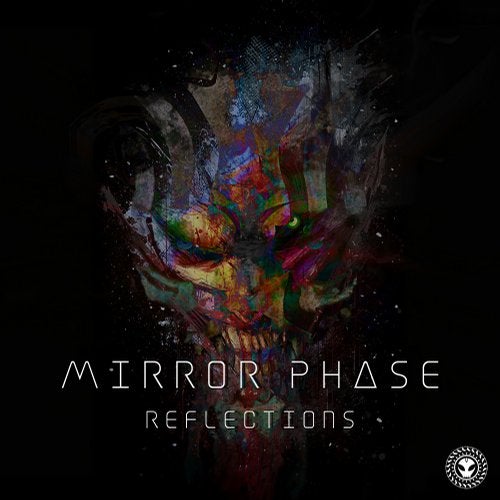 Cape Town based producer, Robert Macdonald aka Mirror Phase started his journey into electronic music production during the 1990's and 2000's, under the influence of the exploding trip hop, industrial and ambient scenes, before discovering the vast sonic possibilities of psychedelic trance. Developing an instant obsession, he honed his production skills in this genre for nearly a decade, during which he produced a number of tracks for local DJ's and compilations, including the legendary Microdot Music.

One of the gems unearthed in 2017 with the label expansion, Mirror Phase returns with his 2nd artist EP on Kaos Krew Records, delivering 2 super fresh offerings expanding on his signature hard-edged, driving daytime style, seamlessly combining electric atmospheric layers and hypnotic dreamscapes, taking us on a mysteriously deep, psychedelic and powerful journey… "Dark, Introspective & Hypnotic" are only some of the words to describe this latest offering, Reflections, introducing a new era of auditory expression for Kaos Krew Records.

Kaos Krew Records, in association with Mirror Phase, is proud to present his latest EP & the label's 79th digital release. Stay tuned for this digital release available from selected online music stores on 6th April 2018.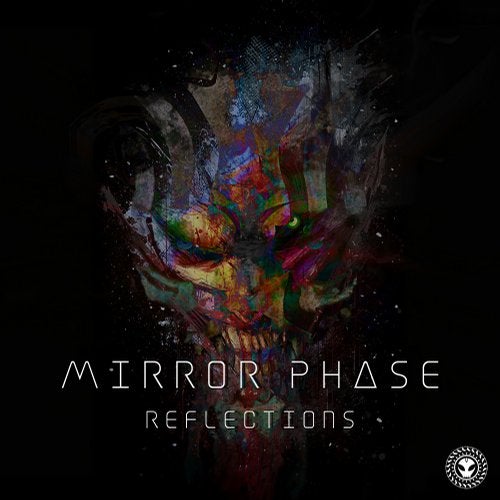 Release
Reflections