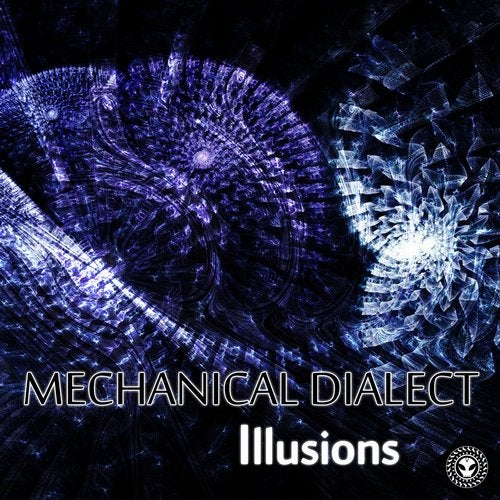 Mechanical Dialect is the new psychedelic project by Tamer Azim aka Micromaxx. He has been producing full on music for 6 years as Micromaxx, released a number of tracks and EP's around the world, and in the last few years performed shows in a number of European countries, cementing his way forward as one of the new wave producers taking dance floors by storm in 2018 and beyond.

His style ranges from 142 to a blistering 146 BPM, with elements of a very psychedelic and melodic nature molded seamlessly into an all-powerful package, rounded off with driving bass and super crisp percussion.

We live in a world full of illusions, every day distortions of the senses… They alter our perceptions of reality, a shared experience by many in a modern world, where the lines between real and not are often blurred. The EP starts with "Illusion of Choice", a dance floor rocker that delves into the concept of free will, an expression of human freedom that seems to be less and less prevalent in a modern, controlled society. The EP continues with "Universal Vision", a thrilling, psychedelic inspired ride into the unknown, a place where humans are one and the world is united in its cause… The EP closes out with a blistering collaboration with Nax with a look into the future of human society, an increasingly "Digital Experience" in an ever advancing technological world.

Kaos Krew Records, in association with Mechanical Dialect, is proud to present his 2nd artist EP on Kaos Krew Records & the label's 88th digital release. Stay tuned for this digital release available from selected online music stores on 24th May 2019.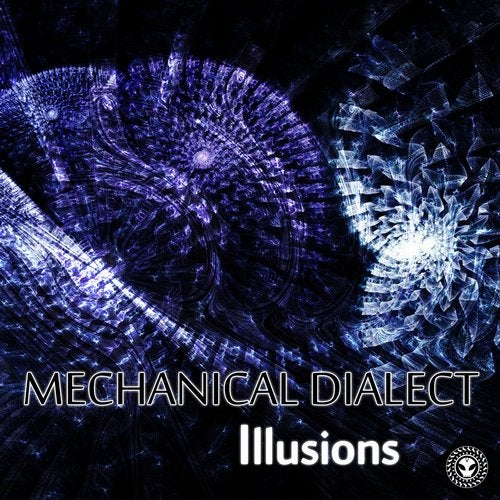 Release
Illusions