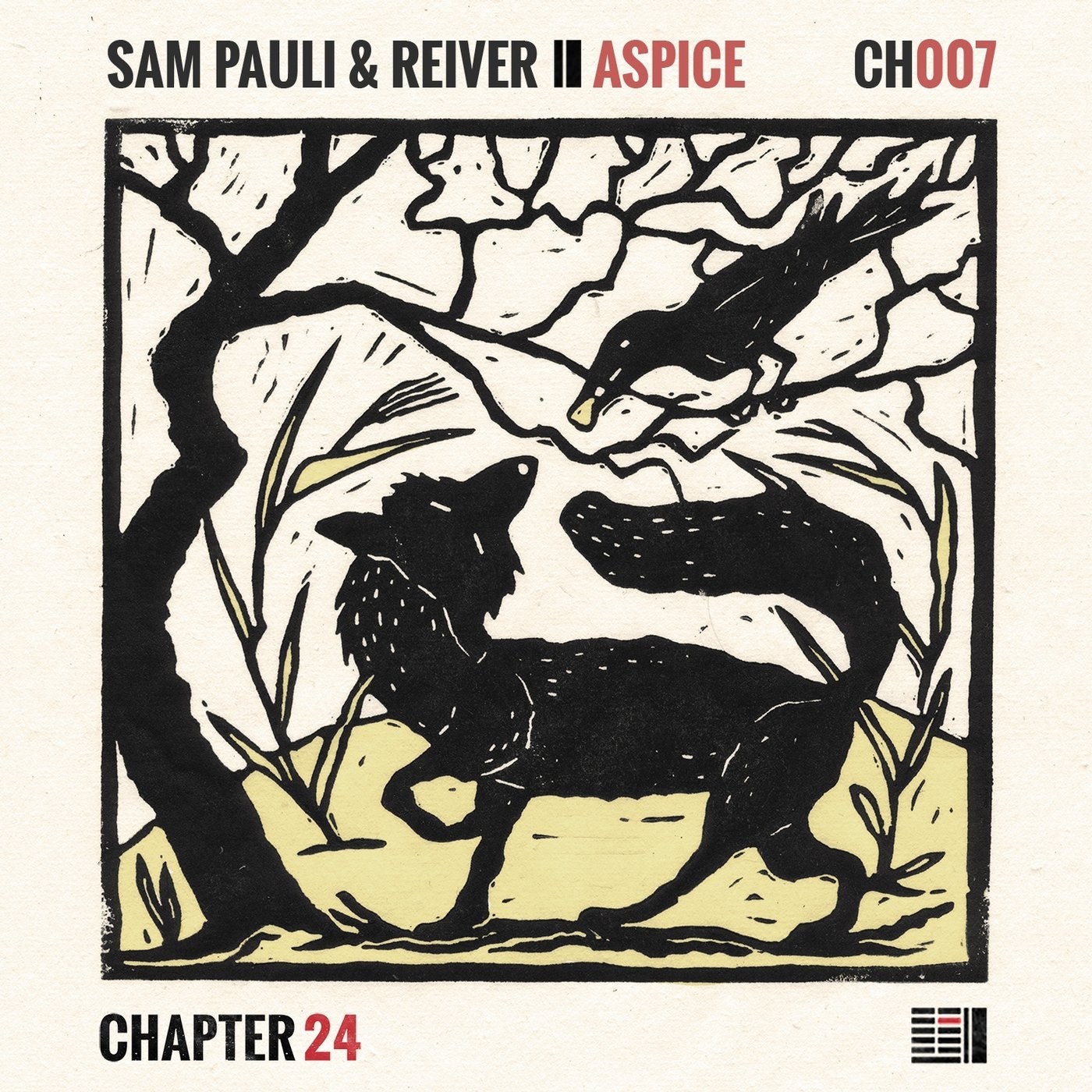 The seventh chapter is upon us.

For this latest story in sound, Sam Pauli and long-time collaborator Reiver draw on a blend of holy and unholy influences to bring us a new and heady mix.

Taking inspiration from a 16th Century a cappella choral piece, Aspice is a perfect summer track. Carried by choirs, a dreamy pad and an entrancing house groove we find ourselves transported: looking to the heavens, taking flight across azure skies. Uplifted, we skirt the edges of the divine...

Next up, Olivier Weiter (Armada/Sudbeat/Parquet) offers up his own take on things. For his first release on Chapter 24, Weiter maintains the original s vocal sample while adding new hooks and interweaving complex and compelling textures into a tense and uplifting piece.

Where the original Aspice takes us to the sky, KatrinKa s Edition is far more grounded, even subterranean. A heads down powerful groove takes hold in a track perfect for the dancefloor. Following a killer drop at the end of the main break, we find ourselves in the seventh circle of the inferno and it s never felt so good!

Finally, Chapter 24 co-founder Paul Nolan picks things up for his Look To The Universe Edition. With a relentless and entrancing groove allied to rolling bass guitar licks, the track unfolds into something of an epic, never once dragging despite its thirteen minutes. Cosmic and melancholic, this truly is music to make you feel connected with the universe.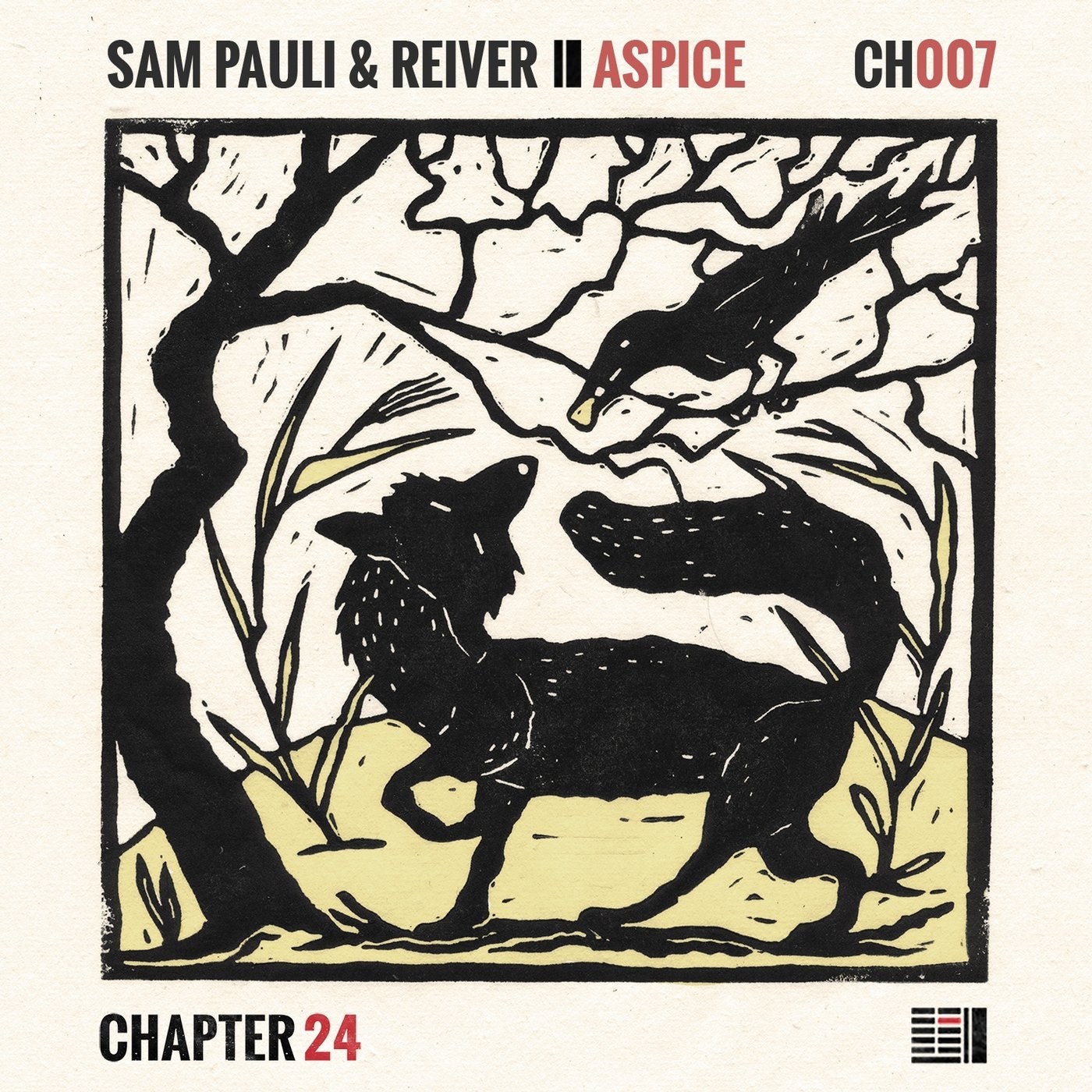 Release
Aspice