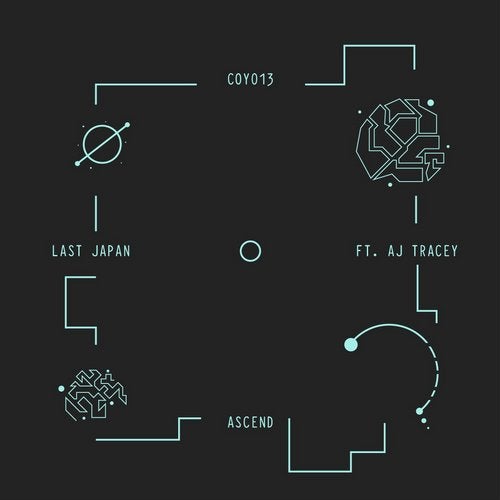 Coyote Records' latest release features a deadly new combination of Last Japan & AJ Tracey on Ascend - a record that meshes fully-realised, expansive production with bars from grime's most exciting new MC. A long time in the making, Ascend deviates from the label's usual instrumental path, with opportunity to get both together on a record too good to miss.

When AJ Tracey cropped up on a Spokes' Radio Radio set last year, Coyote immediately made the linkup and got him in a studio with Last Japan, resulting in Ascend; a tense, creeper of a beat that builds before breaking into full cinematic glory for AJ's hook. Needing little introduction by now, AJ Tracey's rise to prominence over the last 12 months has seen the Ladbroke Grove-based MC barely pause for thought, turning heads everywhere from small dark raves to national radio. On Ascend, he is in relentless form, lacing Last Japan's synth-laden epic with bars on life and music West London, backing up his cockiness with substantial skill, clever wordplay and a breathless delivery.

The EP also offers up Tracey's verses on a couple of equally heavy remixes, as well as an instru-mental VIP version from Last Japan. Coyote affiliated and recently Planet Mu signed trio Silk Road Assassins' version is as immersed in deep, driven bass as it is dramatic, while Bangclap producer Impey strips the synths and layers right back to reveal a a scorching, no-prisoners edit with its heart set on working even the meanest of club systems.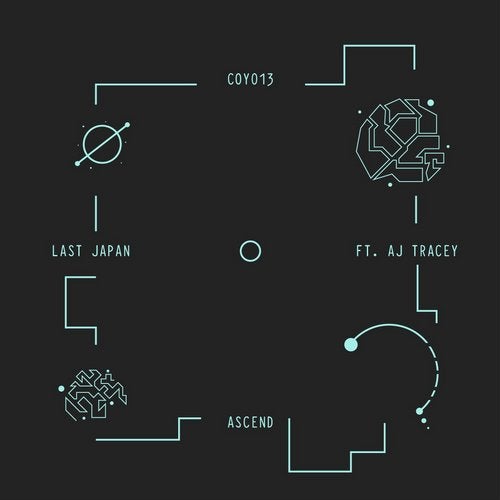 Release
Ascend