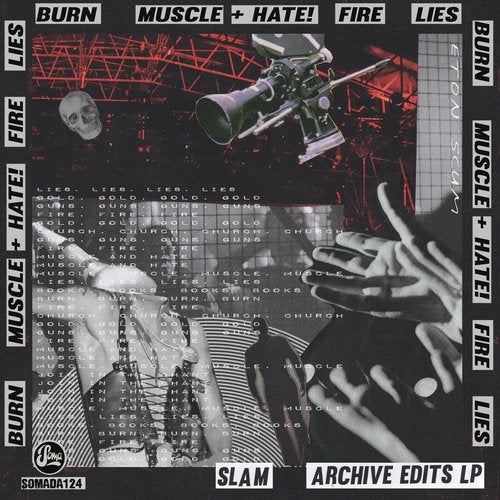 Release Date

2019-11-29

Label

Soma Records

Catalog

SOMADA124
Slam rework Nitzer Ebb Nitzer Ebb, Silent Breed, DK8, Terrence Fixmer and more for the final instalment of their Archive Edit series

Soma label heads Slam curate a specially designed package of tracks to finalise their Archive Edit project that sees them delve deep into Technos past to bring some of the genres best tracks into the modern age. 
The Archive Edit project started as a way for Slam to showcase and share the many different edits that had made their way into their DJ sets over the last few years. The pairing of Stuart McMillan & Orde Meikle have both raided their extensive collections, picking out tracks that have defined countless sets over their career. Tracks from luminaries such as Nitzer Ebb, Thomas P Heckmann (as Silent Breed), Damon Wild & Terrence Fixmer have been re-edited alongside some of Slams own unreleased material, showcasing the duos current sound; one that constantly naturally evolves, matures and demonstrates why the duo have been at the forefront of the global scene since its inception.

We resurrect nine cuts from our archive collective collections for your listening and spinning
pleasure. Some are original material, some are live re-edits, some are well-known, others are not!
They all have one thing in common, they all attempt to unashamedly destroy dancefloors, and thus
featured heavily, (usually toward the end of our DJ sets) in the last year or so well known. Now we share them with you!"

Slam open the album with an absolute monster track in the form of their rework of the legendary Nitzer Ebbs Join In The Chant. The anthemic EBM/post-punk infused original is given a thrashing overhaul from the duo marking one of the standout tracks of this collection.  A special live rework of fan favourite Scorpion drops before the previously unreleased Memoriam delivers on a more emotive tip. Firing back into the edits is Thomas P Heckmanns seminal Sync In, under his Silent Breed Moniker which is a fast-paced, Neo-Trance affair Slam then drop the manic 1001 which takes the BPM stratospheric. DK8s, Murder Was The Bass is up next and given a 2019 update as the duo's edit snatches up all the most perfect elements of the track leading nicely into a rework of French EBM legend Terence Fixmers Body Pressure - driving through with its twisted beats and vocals. Another special live edit of the first Archive Edit release, Damon Wilds Rotary makes an appearance as the album closes out with the rave infected, rework of the Hertz classic Recreate

All tracks mastered by Conor Dalton @ Glowcast Mastering.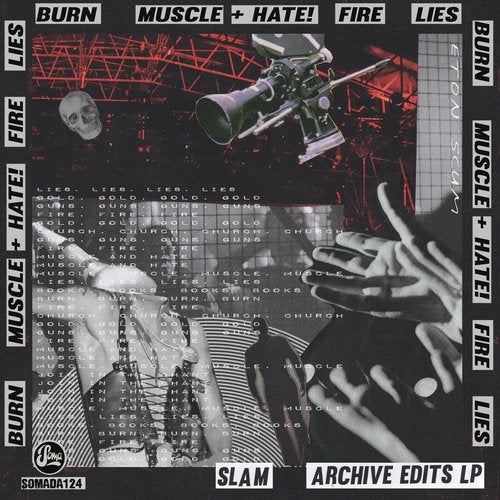 Release
Archive Edits LP
Release Date

2019-11-29

Label

Soma Records

Catalog

SOMADA124