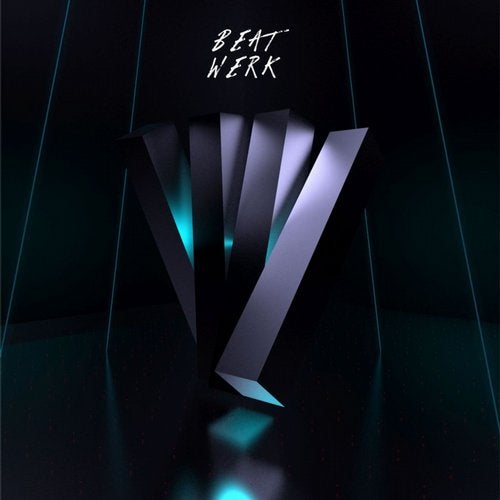 Release Date

2015-11-27

Label

Beat Werk

Catalog

BW001
Spawned in the summer of 2013, Beat Werk quickly developed into a successful string of club nights in London and Brighton teaming up with relevant brands and labels that fit the club music ethos such as Champion's Formula Records, Goon Club Allstars and instrumental grime label Coyote Records.

Throughout the 2+ years since Beat Werk's inception, the brand has embraced a diverse set of programming from bringing in established artists such as Four Tet to emerging overseas exports such as DJ Marfox to local talent and more.

Alongside the events, Beat Werk have released a well-received series of free compilations to showcase bright talent from artists across the world from Chile to Australia to France. 2015 will see the first official release from the label and with further release plans on the horizon the brand will look to maintain their ideology to showcase new and fresh music to its following.