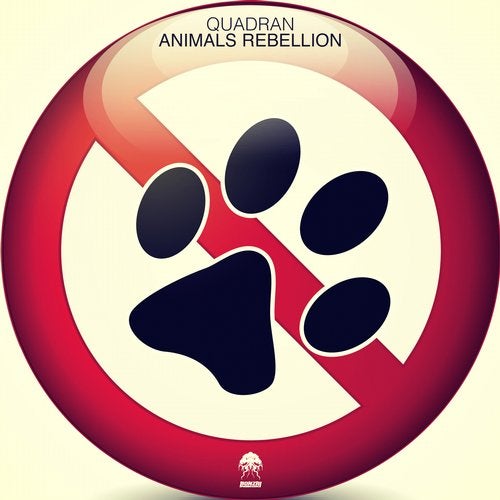 Veteran DJ and producer Quadran aka Philippe Van Mullem makes a welcome return with the fantastic Animals Rebellion which comes packed with two superb remixes. His last outing Rumour performed very well indeed with much support across the board. Since then his tracks have appeared on multiple compilations through various labels, including the 2012 stomper Vertigo which appears on the chart topping Bonzai & Friends mega pack. Sadly, just after the release of this track, Philippe died suddenly. He will always be remembered for being the professional artist he was and a great person to know. We at Bonzai will never forget him, and with the legacy he has left behind we're sure that the world will never forget him either. R.I.P. Philippe.

First up is the Original Mix which sets out with an energetic intro filled with a rolling bassline and a nice punchy kick alongside crispy hats. The bassline gets you locked right into the groove as various sounds begin to filter through, creating a cool, colourful image. The track breaks to reveal an atmospheric pad that brings a sense of euphoria to the sound. The pads ebb and flow as a myriad of cascading arps shine through and give the track its hook. Quite a nostalgic sounding track here from a master of the original trance sound and well worth queuing up in those upbeat progressive sets.

The Balance Mix intros with a solid bass and kick combi that raises the energy levels right from the off. Shuffling hats give off a smooth rhythmic flow and blend perfectly with the deeper bass and punchy kicks. Big focus on the melodies with wispy pads that bring a richness to the sound, alongside a catchy note sequence. The synths are where it's at here, big trance-like stabs with an infectious appeal that will definitely raise the roof at any venue. Top notch stuff and a definite must have.

The man from down under, Audio Noir, delivers Another Audio Noir Odyssey, and yet again we find ourselves totally locked into his tribalistic, futuristic vibes. 2014 proved to be extremely productive for this talented artist, he had his hand in multiple remixes as well as an exhaustive release schedule. On top of all that he had his debut album, Almost Famous see the light of day, and on the back of that we saw two volumes full of top class remixes from various tracks off the album. No doubt 2015 will be even bigger, we hope so. Here the remix intros with a cool glitchy sound which is soon joined by a tough edged bassline that fills the sound beautifully. A steady rhythm is formed with the addition of sharp hats, snappy claps and a tight tribal fuelled slapped drum arrangement. The intro gains intensity with a sudden burst of rich synth pads as distant kicks tease their way in, the track fades off to reveal a very cool spoken vocal before we slam right into the 4x4 beat we've been craving. The relentless bassline and the sub retro synths make for a truly hypnotic experience as the track settles in for the duration. The break hones in on those wonderfully sharp pads and takes us back into the main groove with ease. Another top quality slice, not to be missed.

Relaunch returns with another absolute stomper of a remix. His stunning sounds continue to garner great support from many around the world, as seen with his last release, Sleepwalking EP. A very much in-demand artist whose sounds span various labels and cover various genres with ease. His radioshow, Electronic Delight just recently passed its 50th episode and has an ever increasing fan base. Expect more from this guy in 2015. On the remix he holds no bounds as he unleashes the power of a strong and driving progressive groove on our senses. The intro crashes in with wonderful pads and sharp synth layers alongside solid beats and cool FX. The bassline lurks in the background with its deep drone allowing the myriad of mid range sounds time to play. The short break offers a respite before slamming right back into this full on prog monster of a tune. Perfect ammo for those late night sets.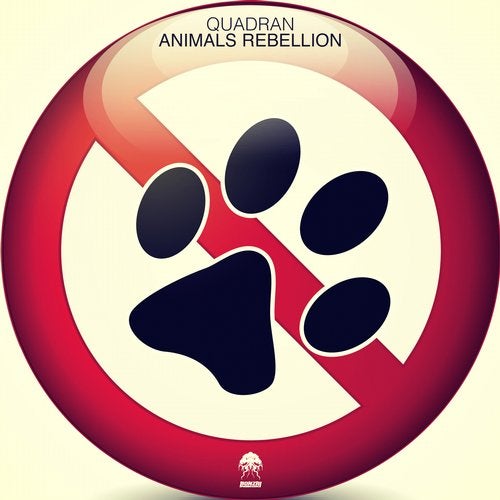 Release
Animals Rebellion