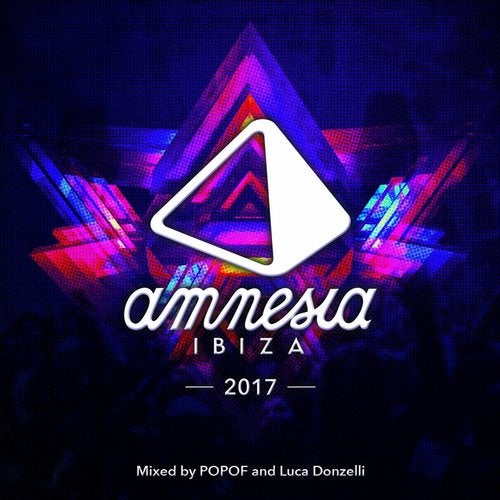 One of The White Isle's most iconic clubs is proud to announce its new compilation, Amnesia Ibiza 2017. Featuring 33 tracks across two expertly mixed discs, the first is from POPOF and the second is from Luca Donzelli and both are out on July 28th.
 
Amnesia is a huge and legendary club that welcomes hundreds of thousands of clubbers each season and has done for years. Boasting a wealth of key parties and promotions from HYTE to Cream to Music ON to Elrow, only the biggest DJs in the world play the atmospheric club, and for that reason people travel from all over the planet to experience its unique events. This double disc mix offers a great taster of what to expect at the club and comes from two talented selectors at the top of their game.
 
POPOF is a French DJ and producer who releases his tracks on labels like Cocoon and Hot Creations and has played to thousands of people every weekend for years. He also runs his own label FORM music, which is fast becoming essential. His mix is a fantastic mix of fresh cuts from the likes of Herbert, Sven Tasnadi, Timid Boy, and countrymen Dan Ghenacia & Chris Carrier. It goes through many different shades of tech from deep and heady to more peak time and tripped out. All mixed in smooth style, it cannot fail to get you up on your toes.
 
CD2 comes from Luca Donzelli, an Italian who not only plays for HYTE at Amnesia but a producer with his own slick sound on labels like WOW! Recordings, 8bit, Do Not Sleep and Moon Harbour. His mix perfectly embodies the sound of the club and starts with cosmic sounds from Kurl before masterfully weaving into driving house territory with cuts from Burnski, Cuartero and Sable Sheep. Always building the pressure but staying tied to a groove, the likes of Alexis Raphael and some of his own remixes colour the second half that also features fine tracks from Proudly People and Hermanez.
 
These are two top mixes that showcase the sort of forward facing and essential house and tech sounds that Amnesia is known for all over the world.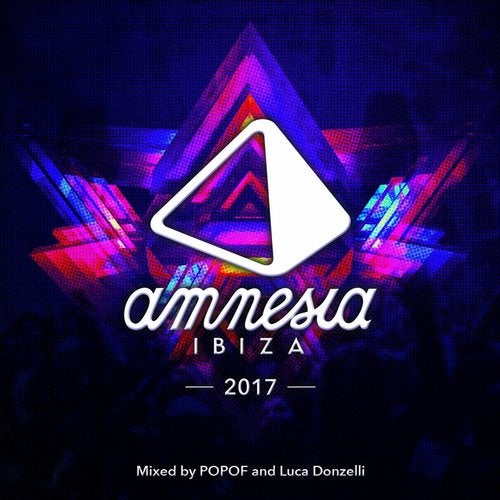 Release
Amnesia Ibiza 2017
Various Artists

Release Date

2017-07-28

Label

DJ Center Records

Catalog

3700578311221