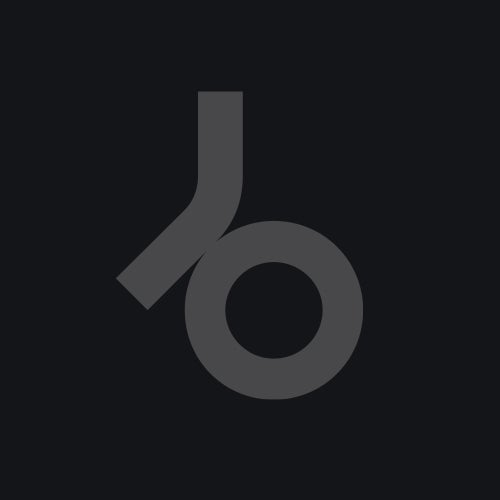 An exclusive four-week Beatport release. Love Is War Music's second release, Ilija Rudman's 'After Midnight', is a moody electro funk nocturnal journey, the sort of deep new disco you would expect from this very much in-demand Croatian based recording artist, seeing the new label, Love Is War Music, consolidate its specialist New Disco / New Funk DJ audience.

Remix action comes from re-edit godfather Greg Wilson, who delivers an edgy hip-hop electro workout with deep Vincent Price-esque vocal, with a psychedelic middle 8 that will surprise many a listener. Many are describing this as Wilson's best remix work to date.

And L.S.B, London/Barcelona-based New Disco Duo, Pete Herbert & Baby G, of Eskimo Recordings fame, comes in with a mix that bursts with disco-funk energy. The track has already rocked the dance floors at Weekend in Berlin and Mondos in Madrid this summer. Ilija Rudman's previous recordings have featured on Infant 20/20 and Deep Freeze.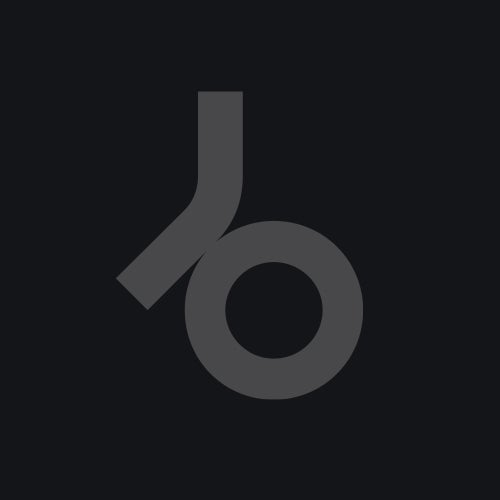 Release
After Midnight