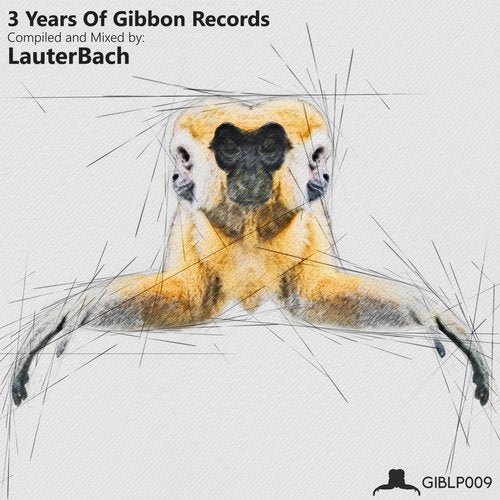 Three years have passed since the very first release, and in that time we've come a long way. Great artists, huge releases and quality music too. To celebrate this anniversary, we're honoured to welcome LauterBach who presents his curation of our 3rd anniversary compilation.
Taking a look back at our entire catalogue, LauterBach has selected the tracks that are the stand out sounds of our three years. Considered and carefully crafted together creating a 1hour 25 mix, LauterBach takes us on a journey that encompasses the beauty of Unknown - Final (Paul Hoffer Remix) taken from our pay what you like charity release 'We Love Humans' available only on our Bandcamp page, weaving through landmark tracks from Pilofrè with Moment, to the heady groves of Wolfgang Thums' - DoubleA, or the trumpeting march of Stas Drive's interpretation of Luke Garcia's The Best Travel Of My Life before we head into more upbeat territory through the familiar tones of the Bootleg Ben remix of Night Dive by Max Jacob, we're treated to an UNFUG double; Harpune from his seminal album 'The Deep Sea And Its Rivals' and Trofast from Mr Mischief's double release with Drivepitcher, we're then brought to the end, closing with another track taken from the same Bandcamp Only release as the opener; Yoshiwara - Unfold (Solidarity Remix)
LauterBach presents not just the sounds and landmarks of Gibbon, but of his own unique and personal style and feeling. Weaving a mix that tracks a path through our three years of releases in a true DJ storytellers fashion, providing a full experience of the passion and attention to detail that is poured into his mixes and Gibbon Records' releases alike.
To complement the birthday celebrations, we're treated to not only the continuous DJ mix presented by LauterBach, but also of a reworking of the very first track to be released on Gibbon; Benwaa - Sleeper Hold. Only available with the full album!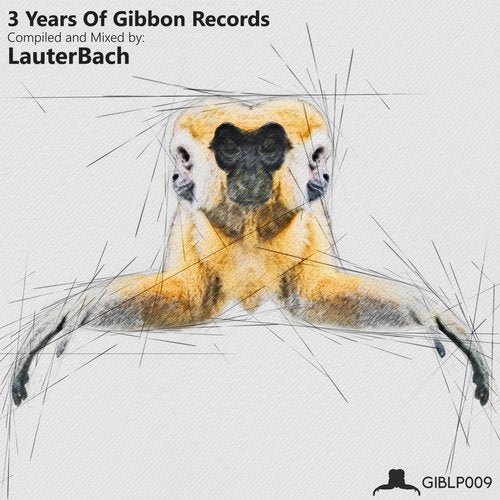 Release
3 Years of Gibbon Records Compiled & Mixed by Lauterbach
Pilofrè, Benwaa, Wolfgang Thums, Blitz & Planck, Moritz Hofbauer, Max Jacob, Yoshiwara, Unfug, Luke Garcia, LauterBach, PHCK, Bootleg Ben, Stas Drive

Release Date

2017-10-16

Label

Gibbon Records

Catalog

GIBLP009