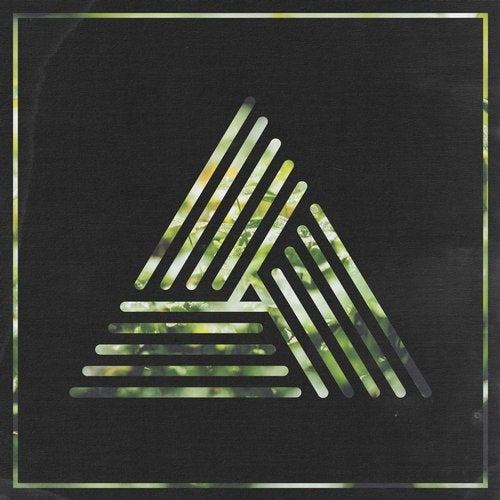 SecondNature lands on Homesick Music with "21", a release that is born in South Africa and travels to the sounds of European and South American Techno.
It includes two original versions and two top notch remixes to complete a work with great sonorous variety.

The original version of "21" is a different bet with synthetic sounds and a very groovy bass. Undoubtedly a track loaded with harmonic melodies that makes anybody go in a trip.

The Charles Navi remix of "21" extracts the power of the main melody and highlights the most rhythmic parts, adding a tremendous arpeggio that will blow every head. This is the version that will surely be chosen at the time of raising the temperature on a dance floor.

The Lewis Delay remix of "21" has the imprint of this great artist from Spain with a firm bassline and keeping the melodic signature of the original version. This track has a lot of groove and highlights it with a dark vocal typical of the genre.

The original version of "Habit" is loaded with minimalistic rhythmic sounds and a huge bass. This track is the most joyful of the four and the indicated to culminate this awesome release.

"21": A melodic and great sounding creation Homesick Music is really proud of.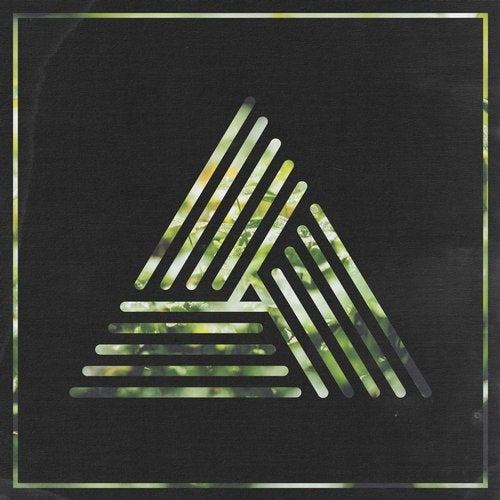 Release
21