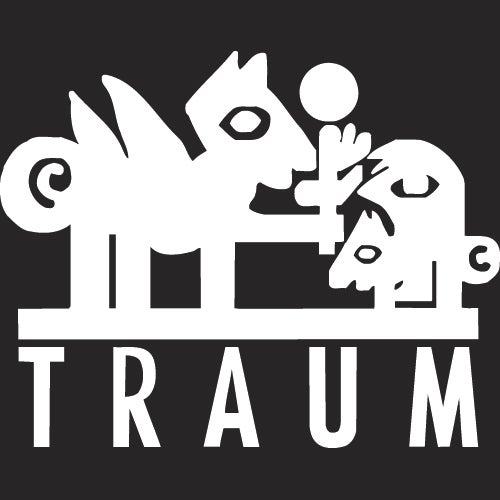 Release Date

2008-06-02

Label

Traum

Catalog

TRAUM100
10 years of Traum have passed and with the 100th vinyl release and this compilation CD with unreleased tracks, we pay tribute to artists who have been with us since the start such
as Broker/Dealer, Fairmont, Gabriel Ananda, Jesse Somfay and our all time friends Process, Dominik Eulberg and Thomas Brinkmann. We've lined them up next to current artists such as Moonbeam, Bukaddor & Fishbeck, Minilogue and Super Flu.
We are proud to have independently developed artists and formed our Traum label with the musical background which has grown in us through the last 20 years.
The CD opens with the West Coast duo Broker/Dealer who released the well known "Dig Deep" EP with us on Traum (V22). We're still fascinated by the self evolving, self generated
melodies that are as smooth and colourful as ice cream reflecting the summer light.
Broker/Dealer are not easy to categorise, they bloom in Summer and dissapear in Winter.
So enjoy their "Midnight" track.
Much has been said about Dominik Eulberg, he has worked so hard for the last 4 years and has been up there in the charts and nominated so often. His new track "Es klebt noch Morgentau in deinem Haar" ("There is still morning dew sticking to your hair") reminds us
of a soundtrack from a 70's hippy movie. This track is the romantic highlight of all the tracks he has ever written. The atmosphere is a contained one, somehow a bit melancholic, with sparks of joy that appear like hot springs. As it evolves it gains drive and grows emotionally... showing so many small details that you get a genuine feel of the Eulberg mood.
Bukaddor & Fishbeck are new on Traum but already established on MBF. Their new track "Decade" is richer when it comes to melodies than their MBF trax, but still highlights their stunning artistic ability for creating dynamics through small details.
Minilogue received a lot of feedback through their 3 EPs and 3 remix records of Traum.
Their "Space Rmx" 12" with mixes from Radio Slave and Bukaddor & Fishbeck has just been released. Minilogue´s new track, "Carnival" is an "electronic safari", quite stripped
down and rhythmical as opposed to their post-trance tracks in the past.
Thomas Brinkmann returns after his "Tour De Traum" megamix with a track of his own in his very special Max Ernst style. The sequencer driven disco track "Aleks in love" is a hienergy groove monster with delicate deep moments that will suck you into this very private world of music.
"The days of my youth ended with broken bottles" has always stuck to our minds since we released it on Traum in its original version. Dominik and Riley wanted to give credit to the
track and also bring it to another level. So what you find here is a mix that features four instruments playing the original melody in variations, creating an euphoric madness which
has existed in our heads for a solid year.
"Sunset Handjob" by Super Flu is a new track, with a stronger tool character than their previous trax, with a murderous bassline that will corner the dancer on the floor.
Moonbeam´s" You can hear them" is a super sensual track, exceptionally cool, all soft and sweet with melodies moving in slow motion. A planet spinning slow and steady but striving
for something more than just existance and when it ends it hits you really hard.
We welcome Gabriel Ananda who has recoded together with Dominik Eulberg on two records so far on Traum. "Lila Pause" is a fusion of a post-Detroit rocker with cool melodies arising. It reminds us at some stages of Rolando´s "Night of the Jaguar". Wonderful melodies keep sneaking into the track and establishing themselves bringing real moments of happiness.
We welcome back Fairmont who's recorded a lot of music since his early days on Traum.
You can hear this on his melodic sequencer driven epic which comes here in an edited form and will later be released in a longer version on a seperate 12" on Traum.
Perfect for the early hours.
Process aka Steve Barnes has done it again with a super smooth and very emotional contemplative groover, "City-zen". This track reminds us of the early days of house and techno, when music was a playground for feelings without the pressure of commerce. This
is Mr. Fingers transferred into 2008 with a slight touch of a true gentle English attitude.
Welcome back!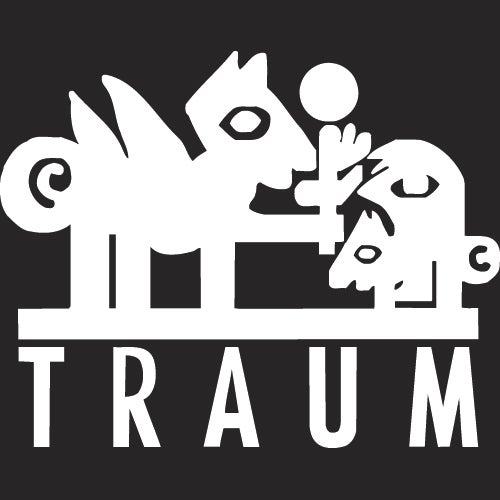 Release
100
Various Artists

Release Date

2008-06-02

Label

Traum

Catalog

TRAUM100