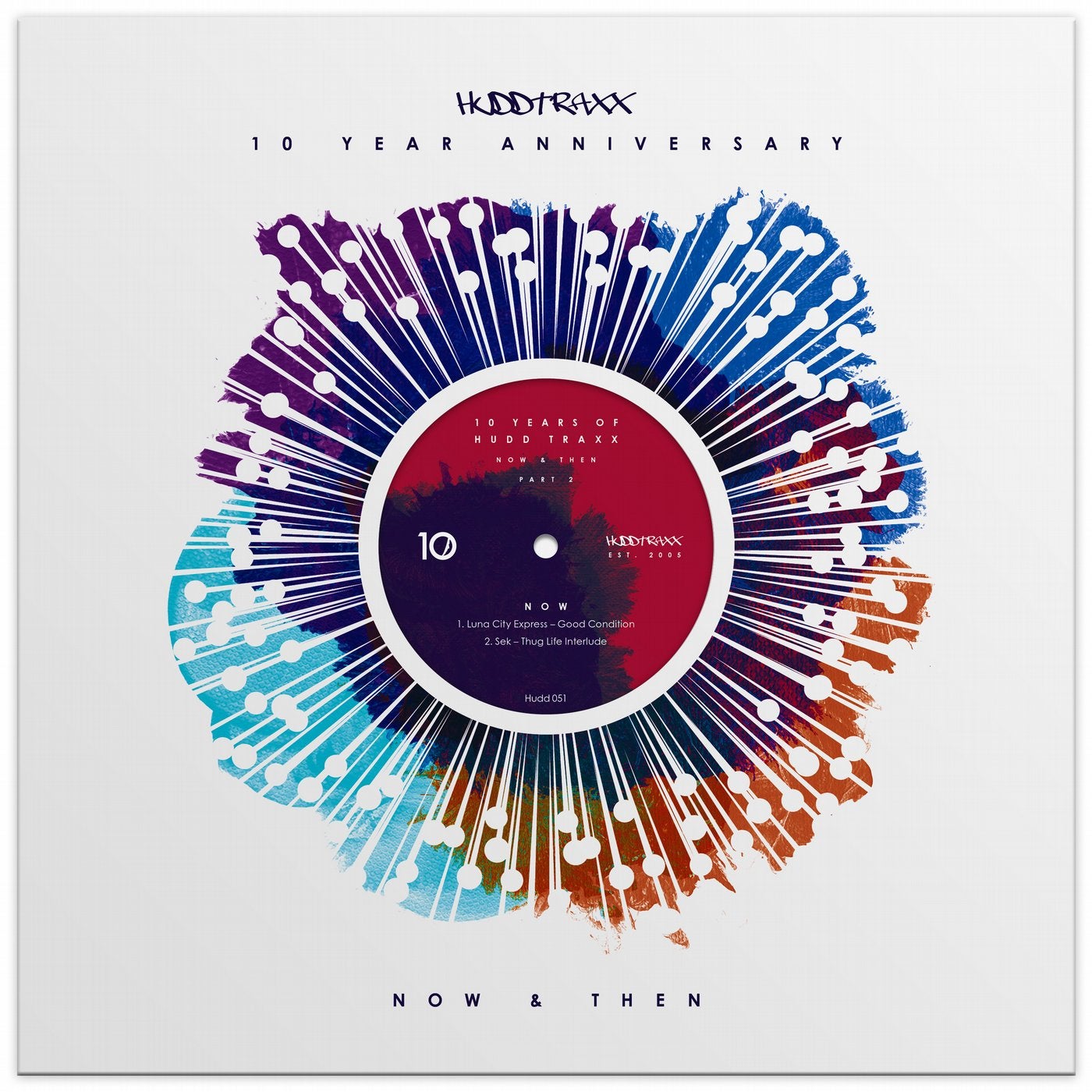 Release Date

2015-09-07

Label

Hudd Traxx

Catalog

HUDD051
The second part in the Hudd Traxx 10th Anniversary Now & Then compilation sees tracks from Luna City Express, Sek, Iz & Diz and Rick Wade.

Berlin duo Luna City Express serve up a lush deep house groove that builds throughout the track, and will bring a smile to the faces of those who follow them on their beloved Moon Habour Recordings. Sek uses slick beats, trippy leads, a driving bassline and some Thug life vocals to ensure this one has 'future classic' written all over it.

Go back in time (to 2006 to be precise) on the Then side to find Iz & Dizs Happy. The words epic & journey are often misused in music but both can be mentioned about this track. It had devastating effect on first release and is set to do the same again nearly 10 years later. Rick Wade closes things out in fine style to fly the Detroit flag on an all Chicago / Detroit side.

Selected Feedback:

Mr G: Nice

Richy Ahmed: Wicked

Heidi: Dope

D'Julz: Lovin the Iz & Diz cut

Detroit Swindle:

Tensnake: Great EP, Downloading

Groove Armarda: Thug Life Interlude is brilliantly sleezy, love it

Reboot: Great tracks will play them

Martin Landsky: Luna City is definitely the winner for me here

Tiger Stripes: Do it does it

Tom Trago: Ace

Jozif: top class business as per usual

Sascha Dive: Like the iz & Diz track

DJ T: Thanks you for the music

Accatone: Awesome release

Nachtbraker: Whoop! Ace release

Lance De Sardi: The Sek track is cool

Ekkohaus: Brilliant takes, b side is classic...thanks..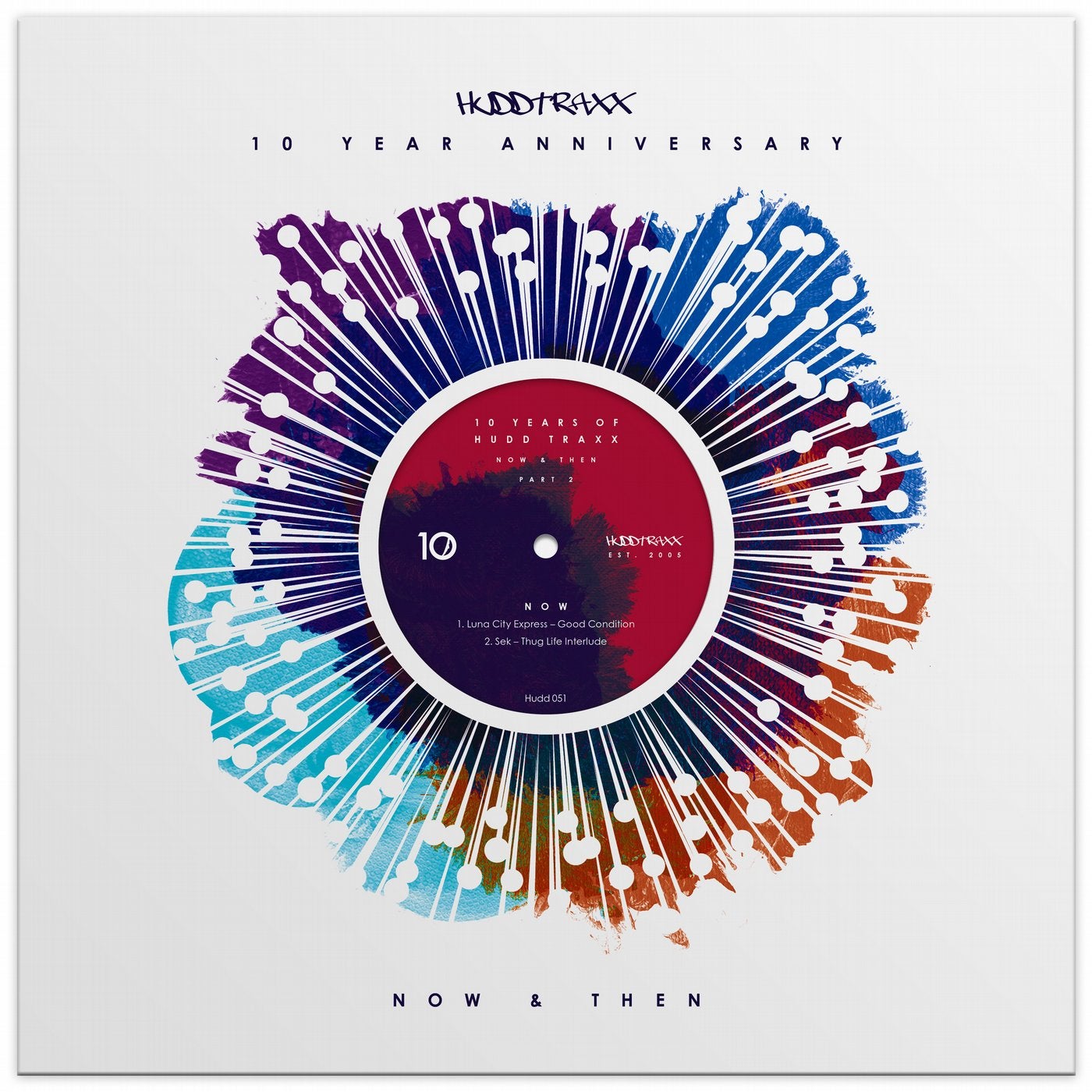 Release
10 Years Of Hudd Traxx 'Now & Then' Part 2
Release Date

2015-09-07

Label

Hudd Traxx

Catalog

HUDD051