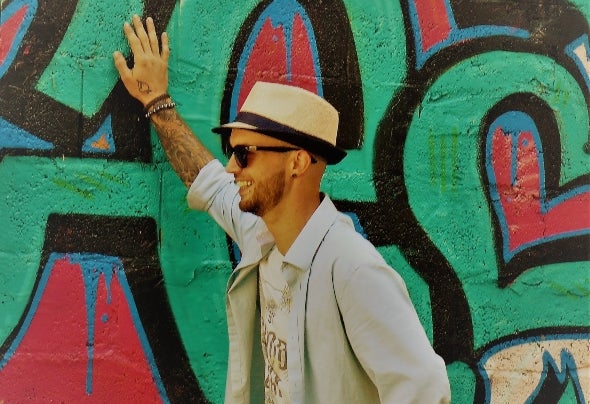 At the age of six he was given a three -stringed guitar gift and it soon became clear that music was going to be a big part of his life ... 
Five years later, he learned mixing and quickly he played weekly in the youth...
Vinyl was his school , good to criticize the manner and style of mixing now. After gaining resident spots and winning some DJ-contests his path was set and till now'er day he's frequently active in Major clubs, events or festivals. Since a few years Pete is also passionate about making his own tracks. 
With deep basses, melodic leads and uplifting percussion he expose all his feelings into his music.
With a few Freebies and official releases as result he has got the boost he needed to work even harder to get his productions to the highest level. Recently he signed to Revkon Records so a lot of music is coming, stay tuned! MUSIC with a SOUL,
MUSIC with a HEART...
MUSIC that makes us feel DIFFERENT and APART!