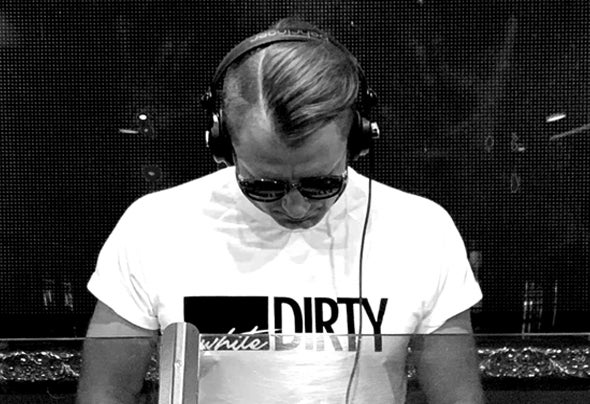 Paulyno always has been part of the underground electronic music landscape.
DJ, presenter, producer, influencer and established itself as a strong all-round champion of electronic music for nearly two decades. 
As established presenter of radio show DEEP PLEASURE with over 500 shows in his account, co-founder and producer of Underground music platform DEEP PLEASURE MUSIC which can regularly be heard on radio stations in his home country Lithuania and found on Soundcloud. Co-oporated with DJs and producers from around 50 countries and has produced some tracks for labels such as 48 Records (Turkey).
In the earlier stages of his career age of 15 he became fully infected with the virus of electronic music and managed to do his 1st gig done at his local underground ravers club. Deeply rooted in the electronic music scene Paulyno honed and perfected his craft as a deejay through residencies at various clubs in Lithuania playing and discovering the magic what leaving biggest impression for the crowd after night out. In the beginning, it wasn't much more than just fun, but now though, it is a true passion. 
Over the years it's not easy to pin Paulyno down and stick any one particular genre tag on him. His sound is often blending elements of both house and techno, also not shying away from the occasional sidestep into drum'n'bass or electronica. Paulyno DJ sets are based on good feel and positive vibe - always overflowing with true passion and love, so he will continue to shine because the best is yet to come.