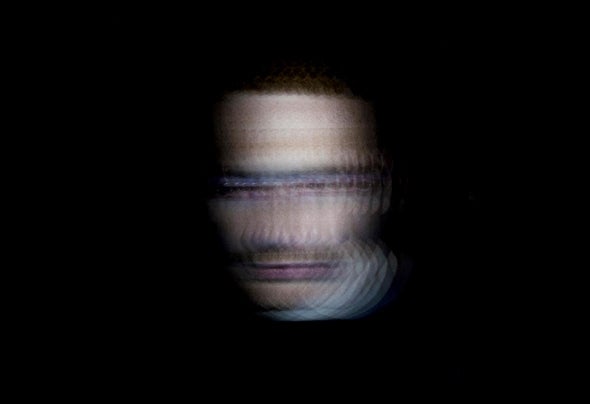 Since his first release at the start of 2018 LMajor has quickly gained the support of dance luminaries such as 2 Bad Mice, Eris Drew, Fracture, Sully, Teki Latex, Coco Bryce, Mor Elliens, Violet and more. Heavily influenced by UK dance music and the hardcore continuum LMajor's tempo traversing, bottom heavy rugged sound has seen releases on Ecstasy Garage Disco, WNCL Recordings and Club Glow. 
Not wanting to be pinned down to one sound LMajor has established himself as an artist adept at working with a range of bpm's and styles such as downtempo, breakbeat, 2 step garage, Techno, Hardcore, Jungle and DnB. 
As one half of Local Group he's also a resident DJ at UK festival Field Maneuvers supporting a roll-call of original rave heroes including Grooverider, Storm and Groove Chronicles. Their Laser Dome EP on Ritual poison earned a place on both Mark Archer's and 2 Bad Mice's best tracks of 2018 the title track also sound tracking a promotional video for clothing brand Wavey Garms. 2019 saw LMajor cement himself as part of Club Glow, an established production and DJ outfit consisting of Borai, Denham Audio and Mani Festo. LMajor's first output on Club Glow saw him and Mani Festo release a cassette double album, Club Glow Vol 2, a love letter to UK rave culture which sold out on pre-release and received heavy rotation from A list DJs around the world. After the recent success of their sold out debut Club Glow party at Peckham Audio Club Glow are already working on their follow up show as well as plans for more albums and singles in the pipeline.