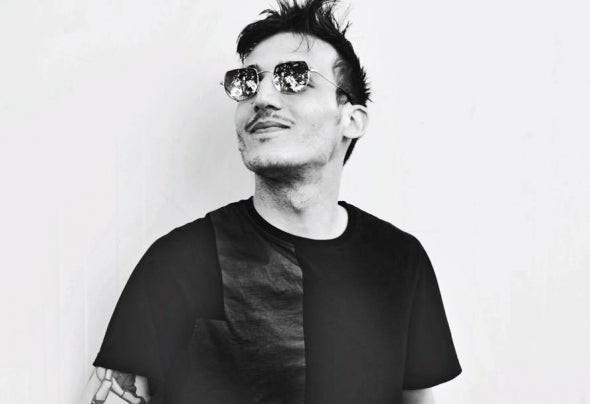 Matteo Guadalupi has been on the move for several years, Not being born into a musical family nor having having any musical background didn't hold back GUADALUPI from starting to create House & Techno music. Fully involved in the Italian scene: is a truly eclectic artist.
A producer not content with existing within the realms of House and Techno, but one that is determined to further stretch its limits with his signature sound. Currently resident in one of the best Italian Clubs that has hosted the "Buongiorno Classic party" that many of you will know...He has played alongside high-level international artists, ENZO SIRACUSA, D'JULZ, SIDNEY CHARLES,EAST AND DUBS,DYED SOUNDOROM,TRAUMER,VALENTINO KANZYANI,GIULIANO LOMONTE and many others!
Creating new sounds to bring to the dance oor is what he loves doing the most, impressed by the innite possibilities of connections it give!!