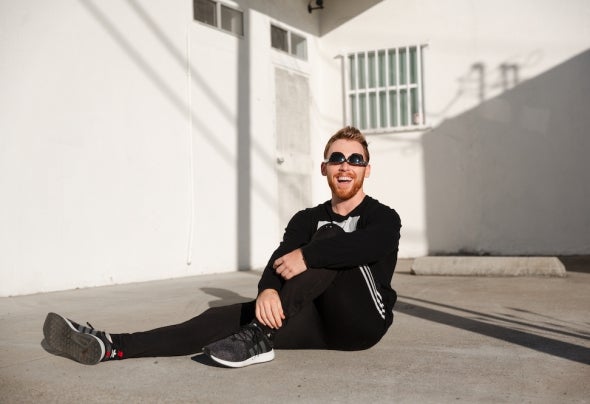 Hailing from Orange County, California, Fox'd is a house DJ/Producer whose goal is to deliver an experience for anyone and everyone to enjoy. 
 By age 24, Fox'd has released tracks on Sub 49, 3000 Bass, Panther's Groove, and Ghetto Ghetto Records; he continues to produce a blend of hard hitting electro/bass house and funky tech house. With hits like Whippit, it's hard to imagine anyone standing still when they're getting Fox'd. 
 During his residency at EOS Lounge in Santa Barbara, Fox'd played as direct support for AC Slater, Wax Motif, Virtual Riot, and Barely Alive, as well as headlining his own sold out shows. It's only a matter of time before the sounds of Fox'd take over the world.