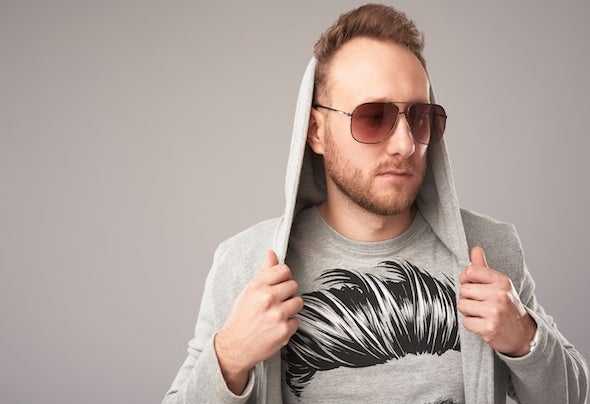 DanCatcher is a international dj and music producer from Ukraine,
He is a successful artist ,who has undeniably his own style and taste of good powerful sound, that makes his live performance energetic and quality . 
DanCatcher have great charisma, soul and perfect dj skills, and bla,bla,bla ;)o In 2013 Dan move to Asia, and until now has a successful career there. He has been invited to be a resident in the most famous and top clubs of China. 
In 2017 he became in the top list of dj's in China in no.81
He played on the one scene with top dj's from Top100 dj mag ,such as: W&W, Dannic ,Diego Miranda, Vinai ,Jay Hardway, Andy Moor, Dustikid ,Oliver Hunteman ,Tom Craft, Dafresh, Christian Cumbus ,Moonbeam and others.