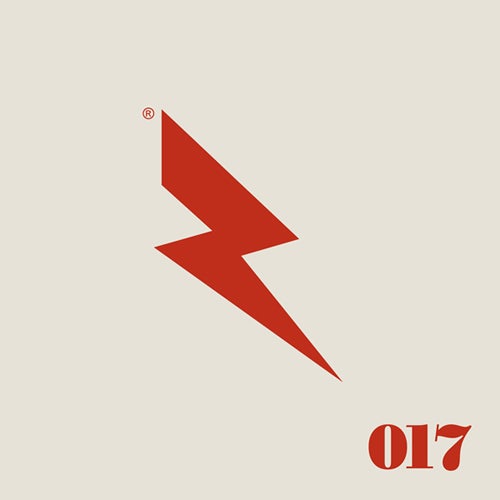 RHYTHMETIC 017

THODORIS TRIANTAFILLOU & CJ JEFF
ZOUGLA EP
INCL. PHONIQUE REMIX

Rhythmetic 017 hosts the creative pairing of label owners Thodoris Triantafillou and CJ Jeff. Their latest release, 'Zougla' is a slice of punchy, hypnotic techno that showcases the pair's versatility in the studio. Previous work has seen them garner support from the likes of Gorge, Brett Lawrence, DJ T, Tiefschwarz and Dennis Ferrer and release on Orpheas, Katchuli and Souvenir.

Back on Rhythmetic, their percusive workout is backed up by a remix from a producer who needs no introduction. Phonique.

Original Mix - The duo weave a lively groove around chunky drums and bouncing synths. Driving FX and percussion keep things exciting as the track continues to build, making it as perfect an early-doors groove setter as it is for keeping a late night floor smouldering.

Phonique Remix - Showing just why he is so respected, Phonique turns in an expert remix. Keeping the essence of the original he rebrands it with his own unique sound. Taking the track straight to the main room he beefs up the drums and adds a chunky rubber bassline to devastating effect. Pushing the synths to the front he creates a haunting insistent hook that screams peak time!

Support by:
Dave Seaman, John Digweed, Nick Warren, Laurent Garnier, Matthias Tanzmann, Jimpster, Dubfire, Diesel (X-Press 2), Andrew Grant, Tedd Patterson, Ray Okpara, Ellen Allien, Layo, Kiki, Kenny Larkin, Deetron, Ralph Lawson, Norman Nodge (Berghain), Brothers' Vibe, Ewan Pearson, Samuel L Session, Karotte, Chateau Flight, Shlomi Aber, Nick Curly, Peter Kruder, Orde Meikle (Slam), Rainer Trueby, Hernan Cattaneo, Willie Graff and Wally Lopez, to name a few, and many other respected producers and dj's...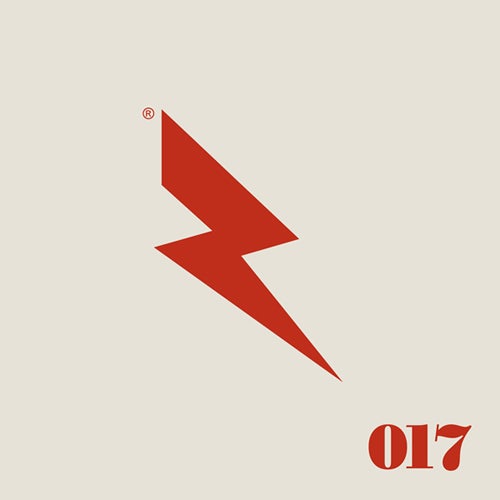 Release
Zougla EP