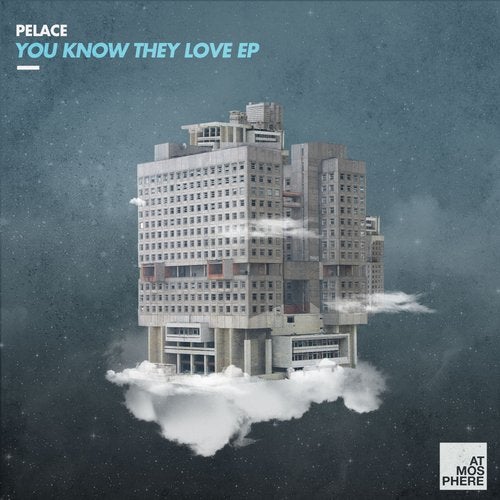 Pelace, a Belgian duo, are bringing dreamy electronica, hazy melodies and sticky breakbeat. It's another kind of vibe, but it's our vibe and we are sure you will all love it too.

You Know They Love is build around nasty drum sounds, based on those oldschool breakbeat tracks. Topping it off with analogue synths and a huge vocal sample, this is a musical masterpiece and an energetic dancefloor track in the same time.

Cold As Ice is the second track of this EP and a personal favourite of the Pelace boys. They sampled seagulls and the waves of the sea on a cold winter day and added to that some metal sounding synths: pure freshness!

The last track Raindrops was made during a very rainy day, the typical Belgian autumn vibe.
A dreamy, dripping arpeggiator sound on a housy rhythm, nothing more and nothing less.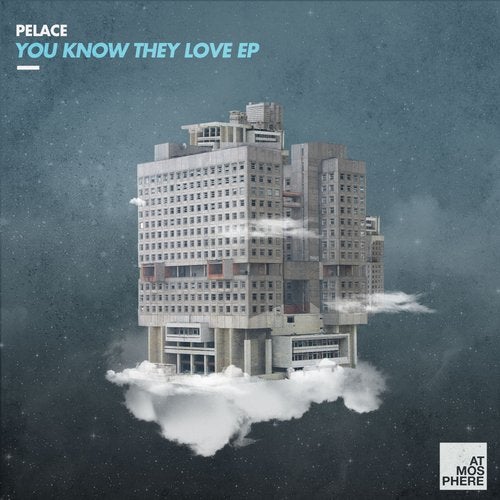 Release
You Know They Love