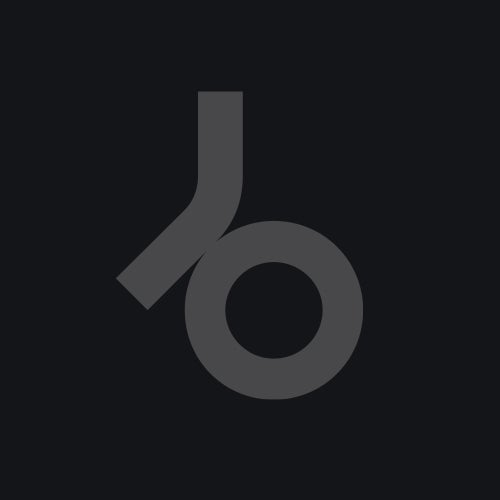 Who exactly is Bumpin' Ugly? Well, for starters he is rumored to be a distant relative of Huge Hephner, evidenced by his sleazy style. But more to the point, Bumpin' Ugly is a well-oiled production machine. Based in Chicago with roots in house, techno, hip hop, and turntablism, Bumpin' Ugly (a.k.a. Larry ) makes his UnCut debut with "Work Me." An explosive ball of peak time filth, the spoken vocal rides a cutting bass line, which is then layered over a deep kick that will stop nothing short of full on sub punishment.

The Ballroom Hustler himself, Brian Ffar goes to town on his remix of "Work Me" with a take that combines vocal snippets, tough techy undertones, and soaring sweeps of melodic synth. A perfect tool to take any club night to the next level, Ffar crafts Bumpin' Ugly's original into a full on dance floor workout. Ffar advises you bring an extra set of pants with you when this drops…just in case.

Keeping it in the family, Huge Hephner rounds out the release with his signature dirty style. Cutting up the original vocal and then adding a touch of serious funk, the remix is a perfect compliment to both the initial composition as well as Ffar's reworking. Truly this package is a win-win situation, no matter which version gets pumped through the big rig, crowd response is a given.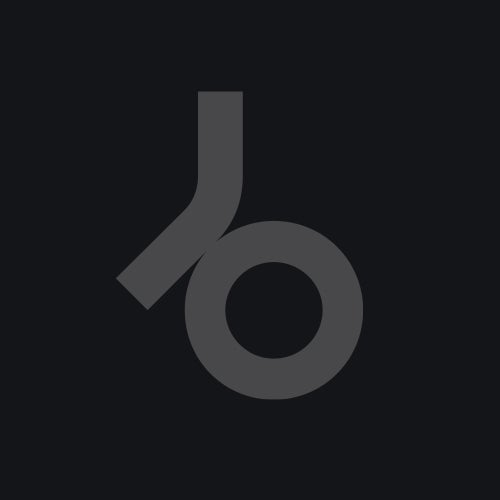 Release
Work Me EP