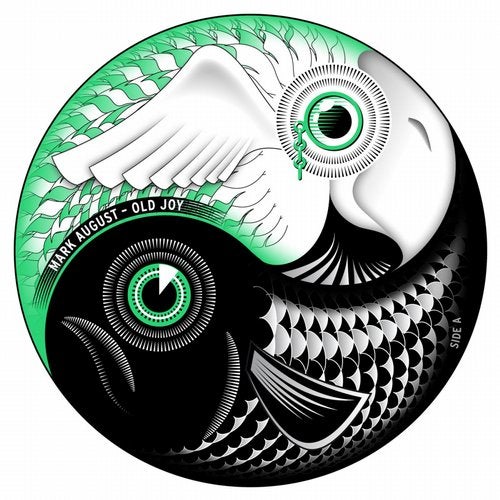 Mark August – just exalted by Innervisions for their Secret Weapons mini sampler, known through his outstanding contribution on our compilation "Grand Cru" and his amazing releases on Mezzotinto and Curle, he enters our label family fully now with his first own release. His tracks declare his love to Detroit Techno and House, somehow modern but with a classic understanding. When he goes live, you should be prepared for something extraordinary; a wide colourful and dynamic pallet of sound that may amaze in its deepness but will rock your mind and body nonetheless.
Old Joy – There is no happiness without sadness. This cognition was the initial point for this extravaganza. This timeless track sounds like a fine blend of an old Djax-Up record and fresh neo-detroitish ingredients. Its long build-up makes "Old Joy" a perfect match for the open-air season 2007.
Just like that – lifts things on the dubby side of life. It starts rather spooky with
weird underwater dub sounds and turns out to be a Carl Craigish' modwheel hymn in
the end.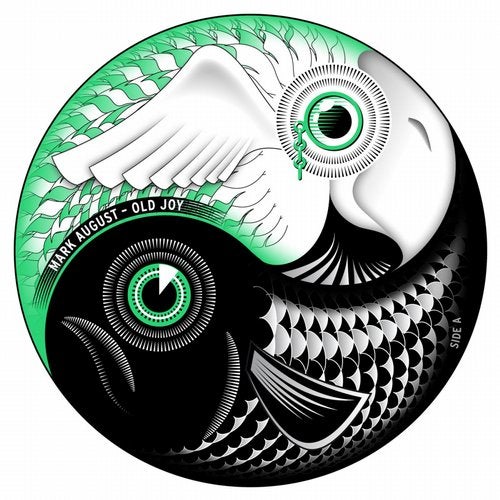 Release
Old Joy