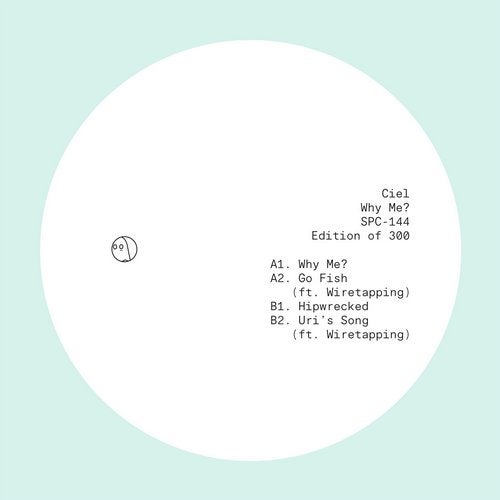 Under the alias Ciel, Xi'an-born/Toronto-based producer, pianist, DJ, and Discwoman affiliate Cindy Li embodies the social conscience of progressive electronic music. She is at once a local and global artist, having flourished at the fringe of cutting-edge club culture since 2015, firmly rooted in her adopted city while reaching increasingly outward, her sets echoing from Berlins Berghain to Chicagos Smartbar to Lisbons Lux Fragil. Back in Toronto, she co-runs the label Parallel Minds and event initiative Work In Progress, an extension of her radio show in both name and M.O. to improve female representation in the scene. Shes helped write safe space policies, hosted DJ workshops, and applied activist pressure on promoters through varying methods with a single-minded resolve. Those efforts have evoked responses, which Li has spent time reckoning with over the past two years. Now, manifesting as a self-guided reaction to her experiences as an artist and activist is Ciels Spectral Sound debut, Why Me?, a deeply personal and physical work.

Ciels stylistic pocket as a producer remains that of soft-touch slammers, but fans will note the material on Why Me? hits harder. I wanted to write something that was heavy, she says of the title track, the result of processing the noise leveled at her specifically after she amassed a database of female and nonbinary talents to highlight the lack of bookings amongst a subset of clubs in the community. I was dealing with a lot... anger, despair, paranoia, feeling unjustly targeted. She channeled these antiphons into her art. The cuts namesake is sourced from the foregrounded sample, a snippet of dialogue from an old film about a man who believes hes been abducted by aliens. Pulsing metallic drum patterns steer through the hypnotic passage; permeating beneath the beats are lush pads, washing the rattled urgency with unease.

Hardware-built tracks Go Fish and Uris Song came together over studio time with friend and occasional collaborator Colin Sims aka Wiretapping. Ciel brought her sampler to the sessions, with Sims contributing additional drums, which shed arrange further at home, adding synth parts and basslines and effects, distilling it all down to its most potent core. The latter track an effervescent minimal techno exercise both tender and tough expresses Lis reflections on todays cyclical conditions for activism, dissension, and, ultimately, optimism. These are harsher sounds but they also have elements that are really beautiful about them. I wanted to communicate that nothing is permanent, that theres always hope for understanding and resolution.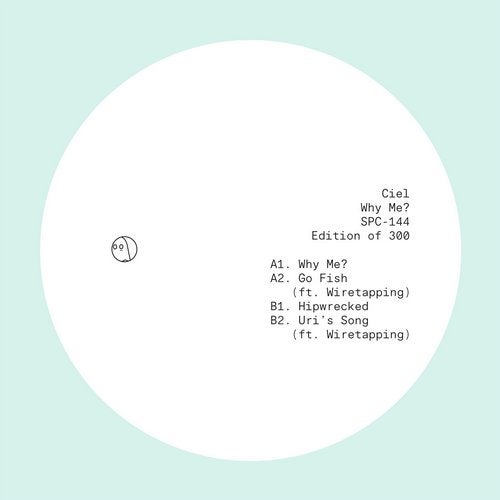 Release
Why Me?