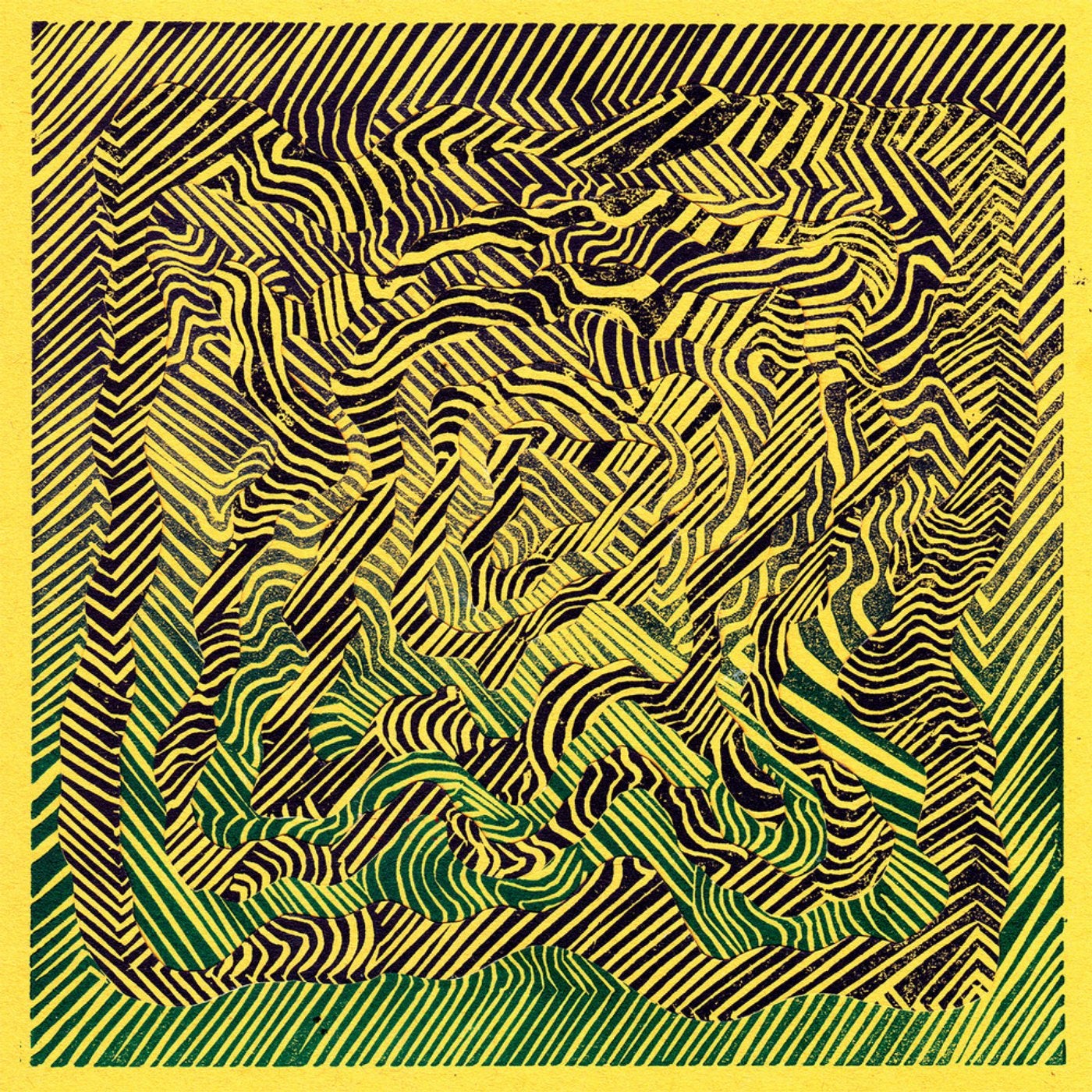 For those who know, Bambooman is one of the most sought after, probing, and distinctive voices in UK electronic music right now.
The Yorkshire born producer's catalogue builds into an aural mosaic, comprising everything from scrunched up hip-hop to techno deviance, all delivered with an impish sense of individuality.
Yet now, after six meandering but inspired EPs, Bambooman is ready to break with all this and drop his debut album 'Whispers'. "I choose to release an album at this point as I felt I was finally confident enough with my sound and techniques to make the album I wanted to make," he says. "I was careful to make it as honest and original as possible, whilst at the same time paying homage to the music and artists who have most inspired me."
"It's more honest than my previous work," he insists, "and it resonates with me more."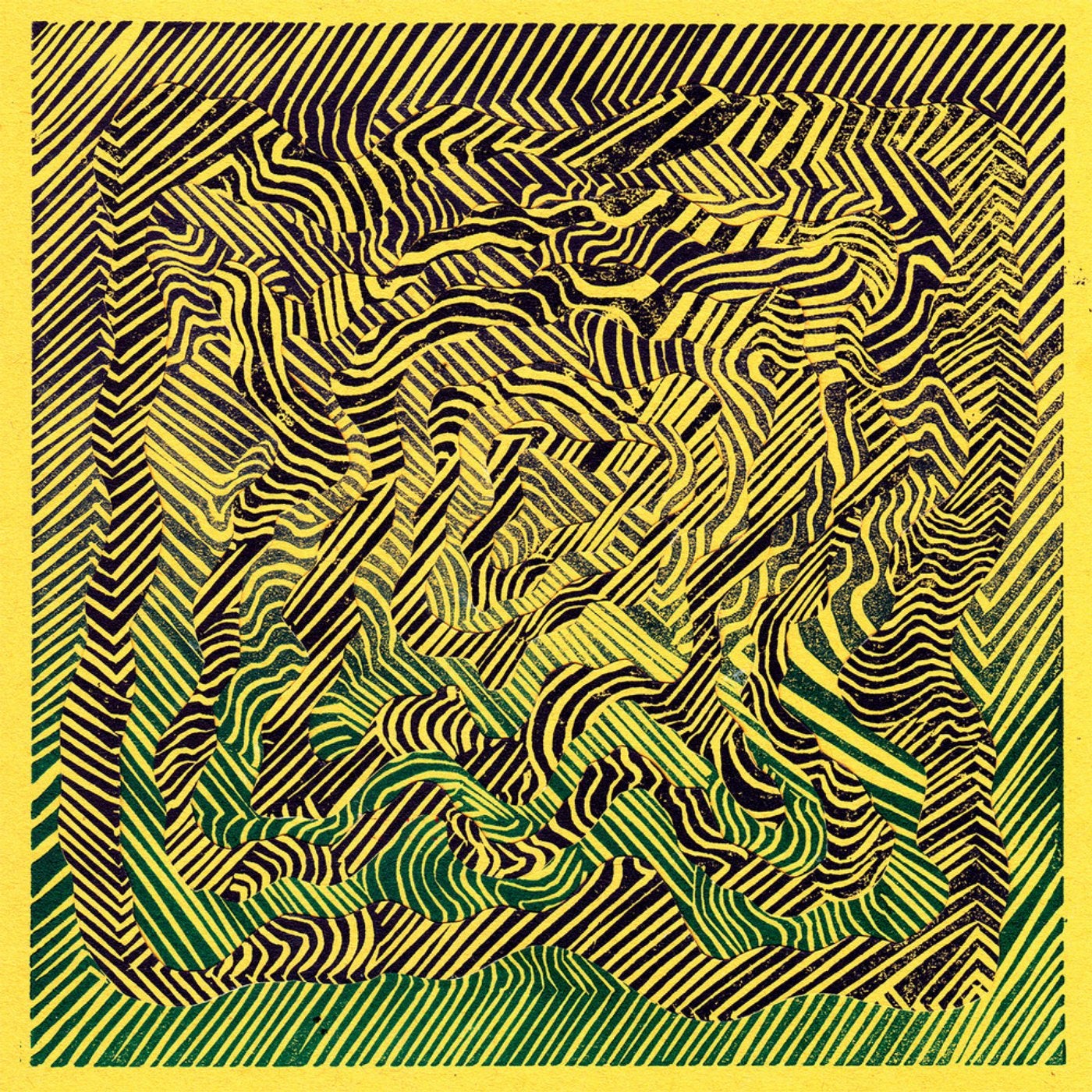 Release
Whispers