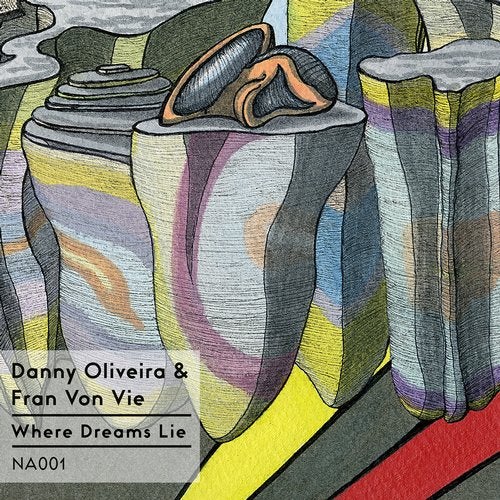 Release Date

2016-02-01

Label

Not Another

Catalog

NA001
For our debut release we would like to present something truly special. Something that we all seek. Not Another is all about finding art forms with a particular caracter. It's about the future, the deepness, the energy... but also about darkness. It's about balance.

Dreams lie to us not in a deceiving way, but inspiring us to go beyond what we can see, hear, touch ... getting closer to the feelings themselves. Comforting our reality, engaging one to go further, to take a glimpse into the future, sinking in the deepness, renewing the energy, facing the darkness and restoring the balance. Where dreams lie to us is exactly where we want to be, it's the world we want to live in... in these three beautiful songs.

This tale of self-awareness and reconnection is now told musically by Fran Von Vie, Danny Oliveira, L_cio and Be Morais and visually by Davi Leventhal... creating a safe home for the free spirits.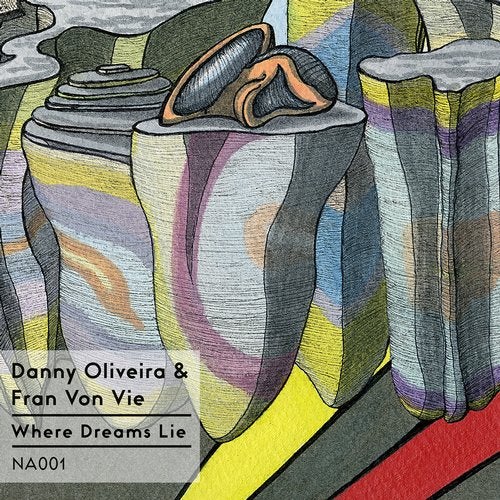 Release
Where Dreams Lie
Release Date

2016-02-01

Label

Not Another

Catalog

NA001