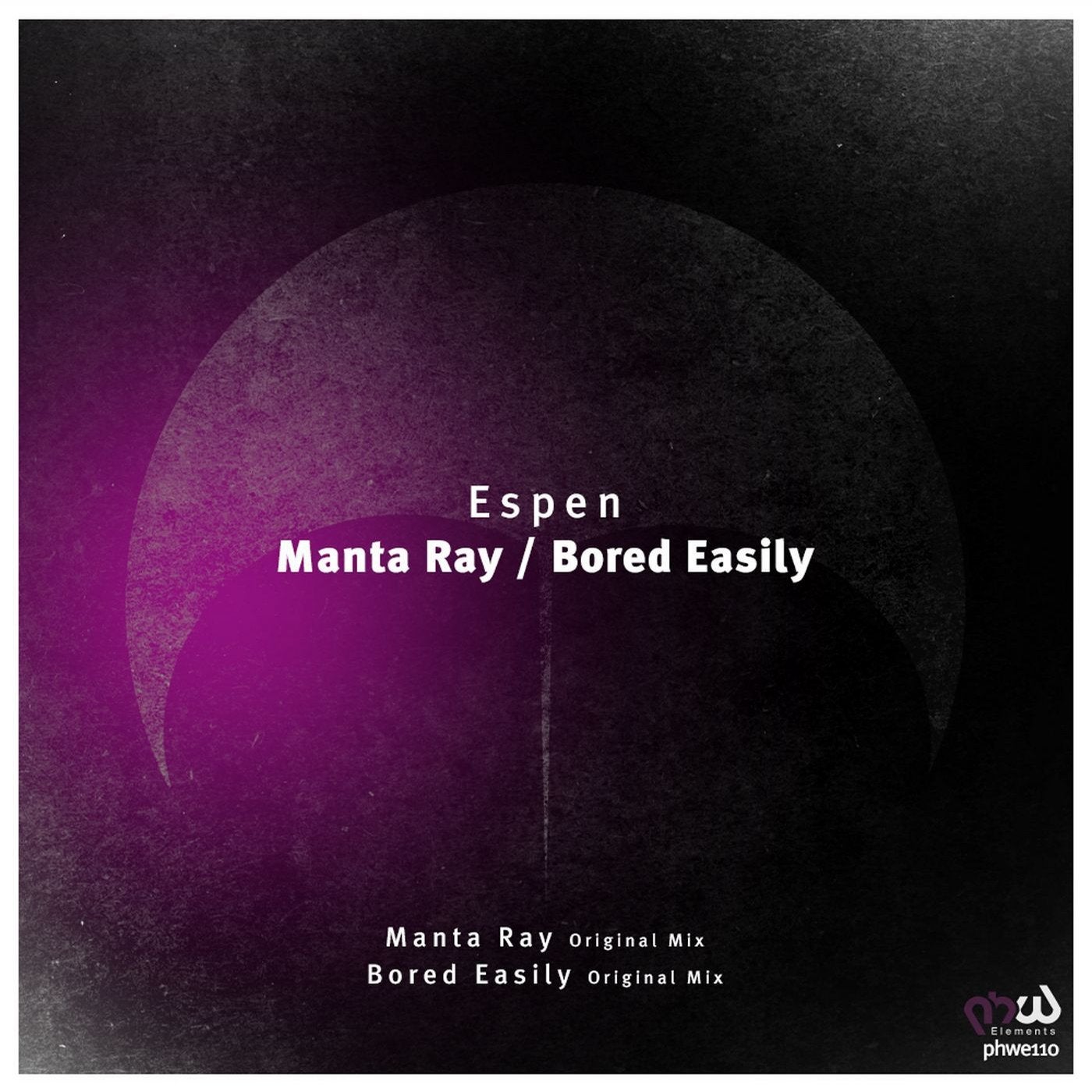 It is with open arms and our heads held high when we deliver the next installment on our deep imprint PHW Elements, as we welcome back a producer that we have been following, supporting and definitely enjoyed over a long spell, as the brilliant producer from Norway, Espen, delivers the release this week.

With releases on great imprints such as Vapour recordings, Mistique Music, Mango Alley and Silk in the past, we are of course truly happy to see him join back with us on PHW Elements, where he in the past delivered 2 remixes on great releases. With this release he delivers his first 2 originals on the label and with these two, he is going to take control over you.

"Manta Ray", as the first production is named as is a true underground journey from the Norwegian based producer. With a great blend of deep and dirty elements, together with weeping atmospheric pads, he makes you o on a total progressive journey, to be described as deep. He is a producer having full control on the DAW, as it builds up with melodic arrangements that it is expressed with a truly hypnotic vibe. We absolutely love it!

"Bored Easily" is another deep, underground-ish story told from Espen. It also has that hypnotic feel, built through deep elements, well trimmed pads and that groovy percussion leading us. With masterful effects, he changes the mood and textures in the production that will be on repeat we hope and think.

It's a true pleasure having him on our roster, as he, not only is a fantastic producer, but also goes in the spirit of being a truly easy going person, something that is much appreciated by us.

There is a lot more coming from him but for now, enjoy another 2 masterpieces from Espen and PHW Elements!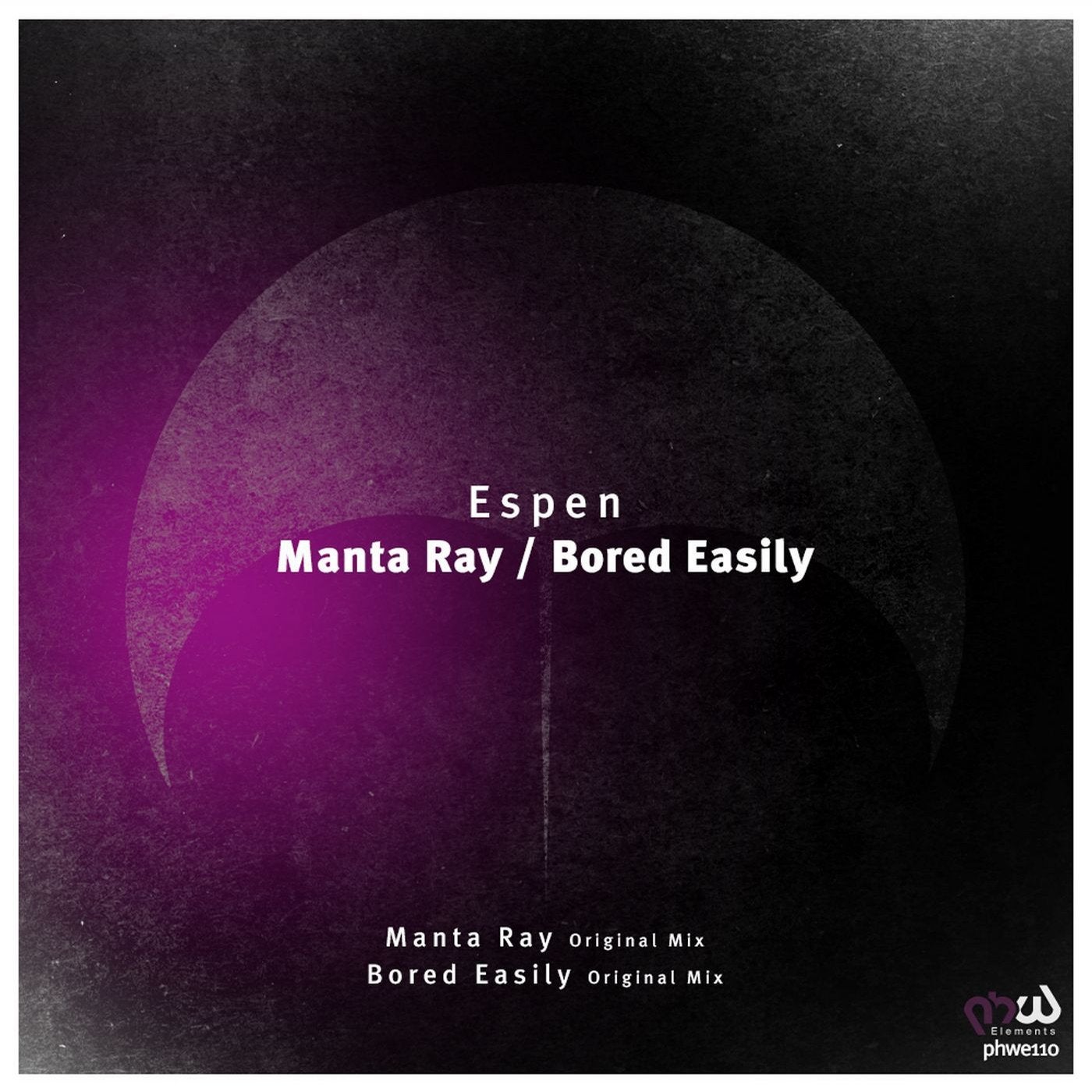 Release
Manta Ray / Bored Easily