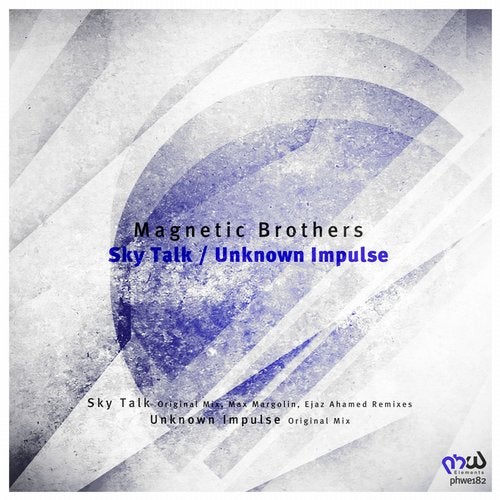 This week we are truly pleased to see the return of the Russian Golubev brothers, Magnetic Brothers. These guys have been stellar figures on the progressive scene for a long time, making some truly tasty underground beats and grooves. This time they deliver a great variety of productions, placing 2 of them through our PHW Elements label.

First up is a melody driven number, named as "Sky Talk". With a truly warm touch, blending melodic arrangements with super effect and crisp percussion, they are to take us an magic ride here. We are delighted to see them join back with this melodic number.

To spice this release up a bit more, we also see 2 returning artists to the label, with Israels very own Max Margolin taking charge of the first out of two remixes. Max been a prominent visitor on the label, with his great touch where he blend melody driven parts with more underground driven ones. Here he is with another superb work and we are thrilled to see him back on the PHW Elements roster with this gem.

We also see the return from a quickly in fame rising star, based in Dubai, as Ejaz Ahamed make a welcome comeback to us. With his trademark style of building great atmosphere and keeping a hypnotic vibe to his production, he once more proves what a superb talent he is with this deep and groovy progressive beast that he's created here. We are as excited as ever to see Ejaz back in the house with this beauty!

On the flip side, we see a 2nd original from the Russian brothers, as their second act named as "Unknown Impulse" is here right at you. A slightly slower production,still with that crunch mood and deep atmosphere that these talents bring on to us week in and week out. Delighted is the least we can say about this in style release!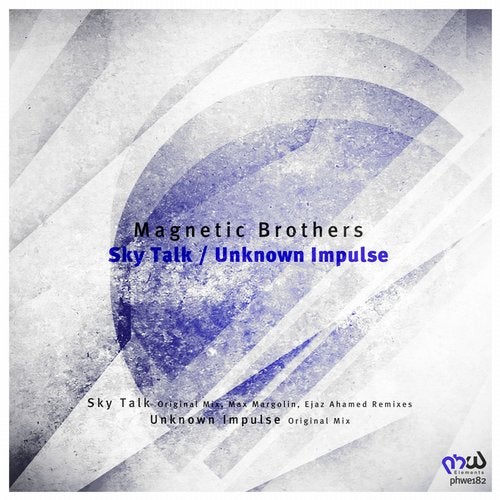 Release
Sky Talk / Unknown Impulse