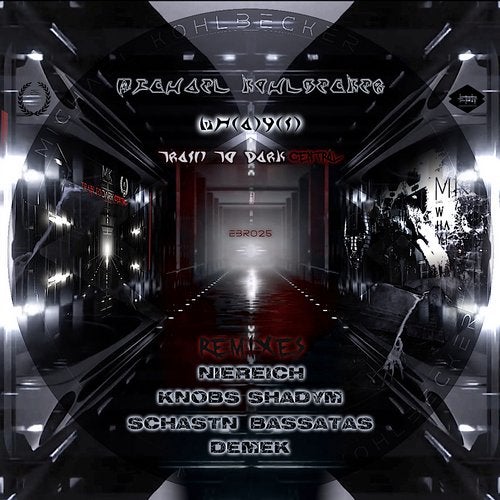 Release Date

2020-01-31

Catalog

EBR025
25 years of Eternal Basement Recordings & the 25th release EBR025 Michael Kohlbecker "Train To Dark Central" & "WH(A)Y(I)". Massive techno explosions crowned by the remixes of the most established todays techno artists like NIEREICH SHADYM SCHASTN KNOBS DEMEK BASSATAS.
Founded in 1995, the label grew through the projects of Michael Kohlbecker (Techno), Eternal Basement (Minimal & electronic music) - Fünf D aka 5d (Psy Trance) and also reflects the versatility of music styles of electronic music.
The greatest respect goes to the artists who have co-produced or remixed titles over the years:
Gareth Jones - Cari Lekebusch - Niereich - Christian Craken - Tom Wax - Toni Rios - Demek - Schastn - George Makrakis - Shadym - Gabriel Le Mar - Bruchrille - Unmensch - Egomorph & more.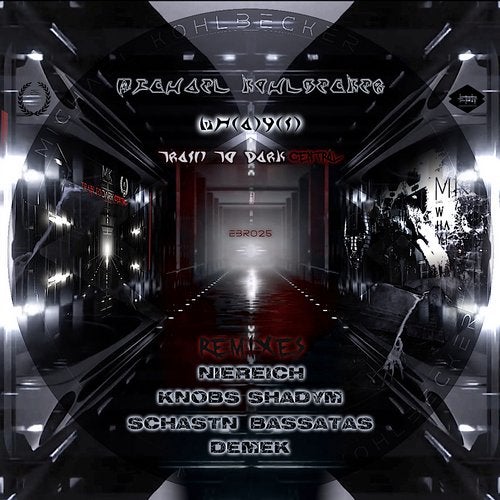 Release
WH(A)Y(I) & Train To Dark Central
Release Date

2020-01-31

Catalog

EBR025