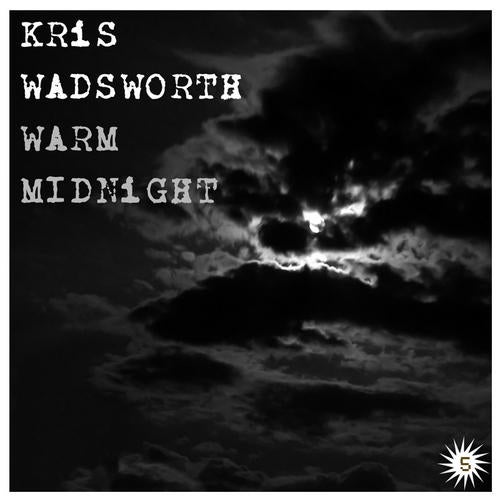 Having already delighted the world with previous releases on Morris Audio & Hypercolour, KW's debut release on DE doesn't disappoint and should appeal to house-heads, feet shufflers and professional wrestlers alike.

Warm Midnight features a familiar vocal sample (trust us it works) which grooves along nicely until we reach the middle section - at which point a dark Daft Punkesque bassline descends upon you, much like a friend pouring treacle on your head from atop a ladder.

Deep Heat continues us on the same trajectory, this time skywards towards a mountainous area on the dark side of the moon. Dreamy chords underpin a bouncy melody over a funktabulous groove.

That Nod completes the trio with chords, beats and errr niceness. The kind of track Princess Diana would approve of were she still here with us today.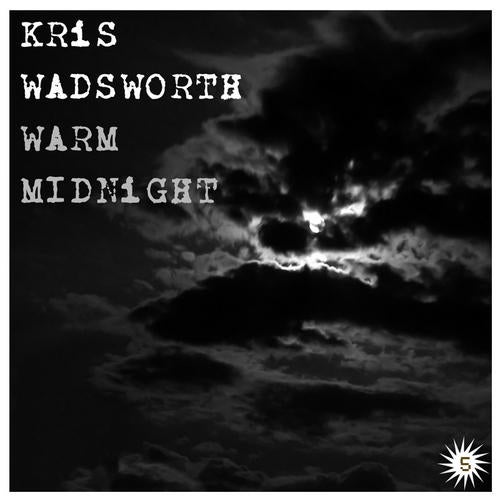 Release
Warm Midnight