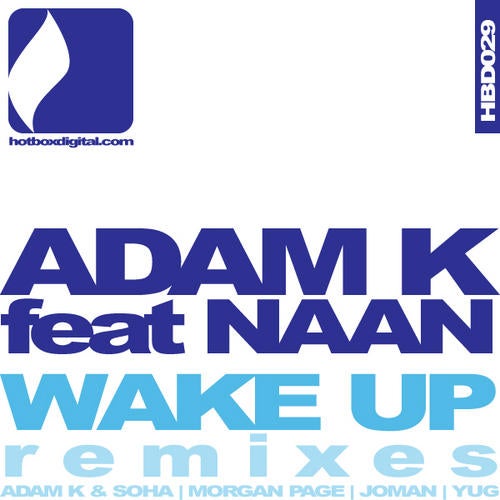 The original bomb featuring atherial vocals from Naan and that trademark sensous Adam K progressive vibe, has been remixed, reworked, and reloaded to crush dancefloors around the world.

First, the dynamic duo of Adam K & Soha team up to work a progressive record as only they know how. An epic chord progression sweeps throughout weaving Naan's sensational vocal into a shining slice of melodic music.

Next, multiple Grammy® nominee Morgan Page gets a hold and layers the impecable vocals over a more dancefloor oriented take. Sweeping synths, crisp drums, and a smooth as silk chord progression will make any dancefloor rock.

If big room house is more to your liking than look no further than YUG's Remix. Infusing his mix of banging house drums with a tinge of tribal, an epic piano melody and a jacking vibe, this one is sure to rip the roof of the house.

Finally rounding out the package, up and coming funkmaster Joman delivers a groovier mix showcasing the vocals over twisting chords and a rolling bassline. Something a little deeper and supa cool.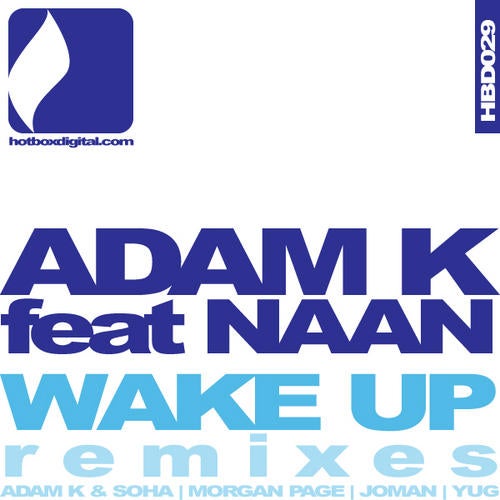 Release
Wake Up Remixes