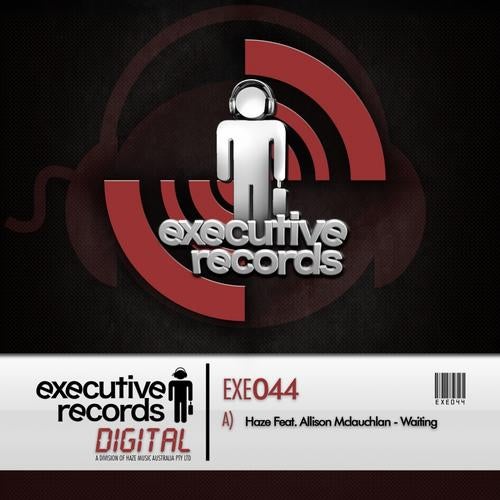 Haze & Allison Mclauchlan team up once again to present to you 'Waiting'.

A vocal number that has been doing damage on the dance floors the past few months. Solid bass and production from Haze with a catchy riff that will be stuck in your head for weeks! A must for any hardcore lover.

DJ Support from Sc@r, Weaver, Cruze, Thumpa, JTS, Haze, Analog, Zander + more!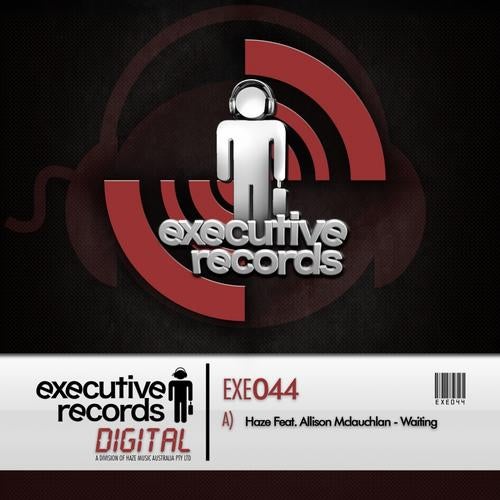 Release
Waiting