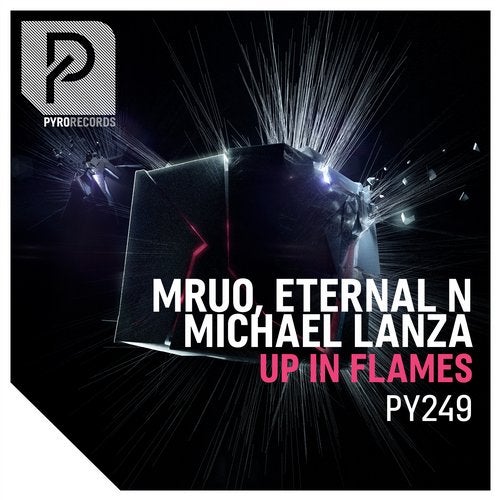 Straight from the US to PYRO Records comes singer/songwriter Michael Lanza, a super talented pop and EDM recording artist and multi-instrumentalist. Born and raised in the Bay Area, Michael Lanza blends his R&B-influenced vocals with colorful pop, future bass and house production to give his original music an intimate and nostalgic aura.

Michael has made several guest appearances as a solo and double act opening for notable artists across the pop and EDM worlds including Major Lazer, ARMNHMR, Vincent and Drake Bell. He has also produced several tracks in collaboration with other Bay Area acts such as Ron Reeser, GhostDragon and KEPIK, and has even received welcome support from The Chainsmokers on his 2017 feature track The Way You Move with EDM-duo BEAUZ.

Following the success of his single "Lion", which was co-produced with GhostDragon and Ron Reeser and landed him a #2 breakout on Billboard's Dance chart, Michael has been hard at work creating an unforgettable live experience to bring to his growing fanbase across California.

His latest collab with young Chinese DJ/producers MRUO and Eternal N called 'Up In Flames' underlines his international standing as one of the USA's most promising EDM singer/songwriters.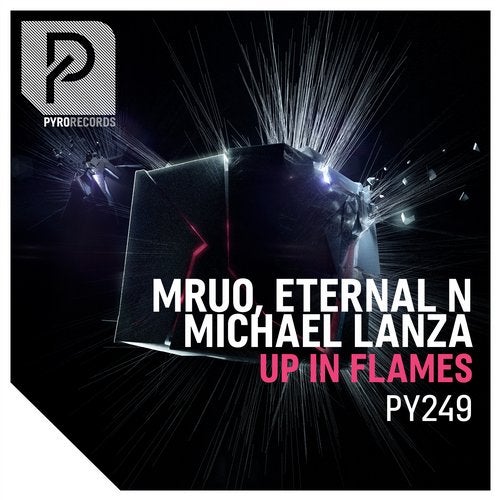 Release
Up in Flames