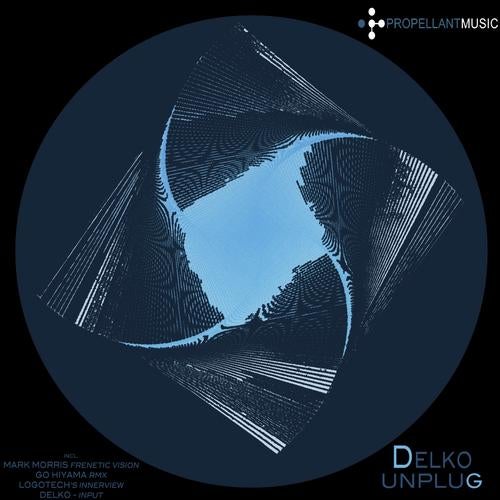 This the new EP from the producer Delko and it calls Unplug.
This EP brings the fresh Dub Techno to you and includes three remixes from great producers and they are: Go Hiyama, Mark Morris and Logotech.

In the Unplug original is the mix of the Delko Techno basis with fresh Dub Techno.
The Mark Morris remix combines the Dub Techno with great percussion and hats and an awesome rhythm.
The Unplug Go Hiyama Remix brings his identity to the track making a great Techno piece with the elements of Dub with a powerful Kick.
The Logotech remix brings the face of the italian producer in the recent works of him, making a great tune without a doubt of his talent ( which is BIG ).

To end the EP a original from Delko where he brings the heavy weapons with a huge bassline and a powerful Kick.

Enjoy this amazing release from Propellant Music!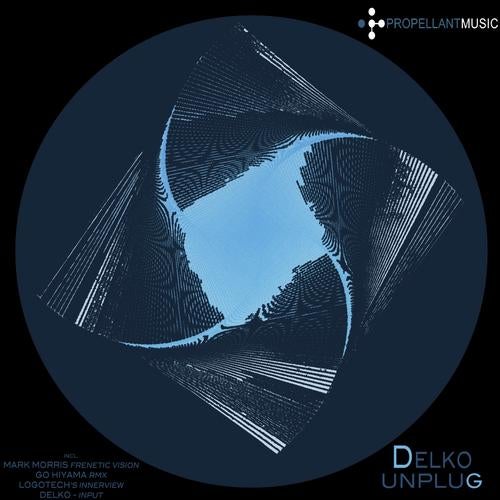 Release
Unplug