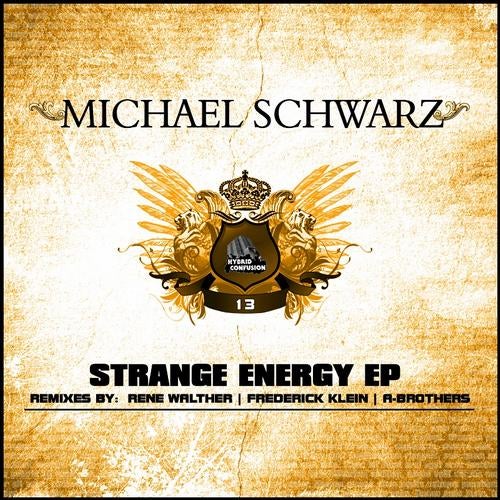 Hybrid Confusion presents you an really good artist from germany! Please Welcome, Michael Schwarz! He made two outstanding tracks for us which you can not miss if you like dark heavy techno!

strange Energy have alot of power and goes pretty awesome forward! What lies beneath have this amazing atmo and will

catch you on the dancefloor for sure! Also we have three amazing remixes by Rene Walther, Frederick Klein and A-brothers! Mastered by Plan-e!!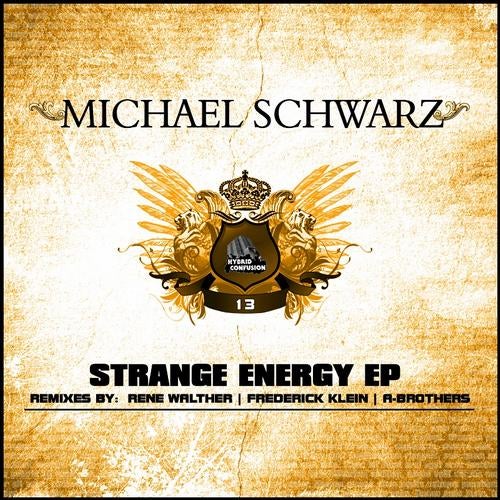 Release
Strange Energy