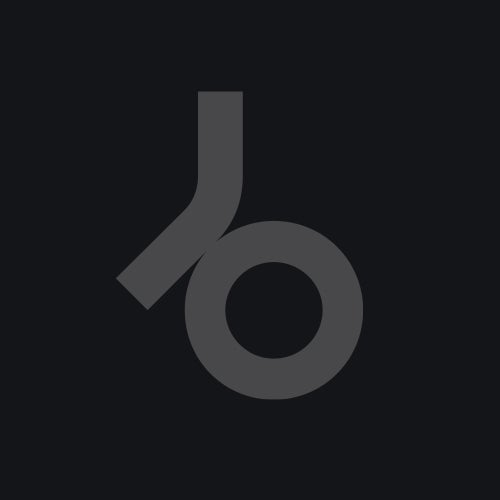 Release Date

2006-11-24

Label

Astrodisco

Catalog

ASTRO002-6
Dj BIZZY became a member of Absense team (later Consumer Recreation) in 1995. Influenced by DJ Umek, he soon
developed his own specific dj and production style. He played on many big partys with well known djs such as Jeff Mills,
Richie Hawtin, Adam Beyer, Marco Carola, Chris Liebing, Rush etc. He teamed up with dj Dojaja and they began
producing their own music in 1998 under the name Temponauta and their label Temponautika. Dj Bizzy is also a member
of different projects: Ouroborots (Pavle Kocbek, dj Bizzy), Dataminions (Ergin Zjeci, dj Bizzy, Luka Bavcar), Unizzon (dj
Krizs, dj Bizzy), Helga Neuer (dj Bizzy feat. Helga Neuer) and first Slovenian live house band Rotor who have recently
released their second album called Phonophobia. He is also one of the founders of Astrodisco movement.
Dj KRIZS began his dj career in 1998. Organizors of Taotech were the first to give him the opportunity to perform in club
Sub Sub, where he was given a residency. Now he is a resident dj in club K4 for the fourth year in a row. He phas played
alongside many reneued djs such as: Rob Acid, Phonique, dj Koze, Umek, V.Kanzyani, Anthony Pappa, Remy, Lucien
Foort, Marc O'Tool, Elite force, Darren Christian, Mazi, Silicone soul, Charles Webster, Omid 16B, Hyper, Funk D'Void,
Austin Leeds, Oliver Klein, Max Graham, Blakkat, Quivver-John Graham, Dj Hal...Dj Krizs is part of Pro Grass Crew, a
group of young djs and producers and also one of the founders of Astrodisco movement.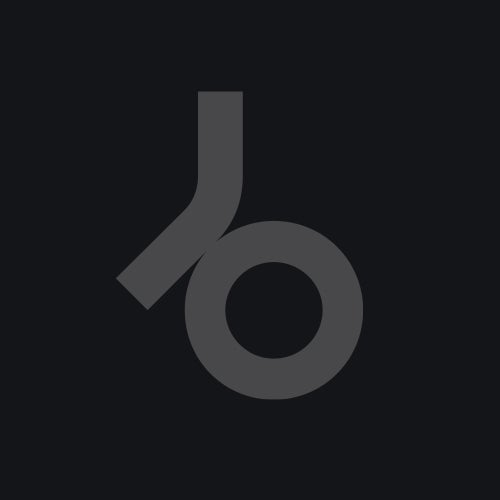 Release
Unizzon – Balonizator EP
Release Date

2006-11-24

Label

Astrodisco

Catalog

ASTRO002-6